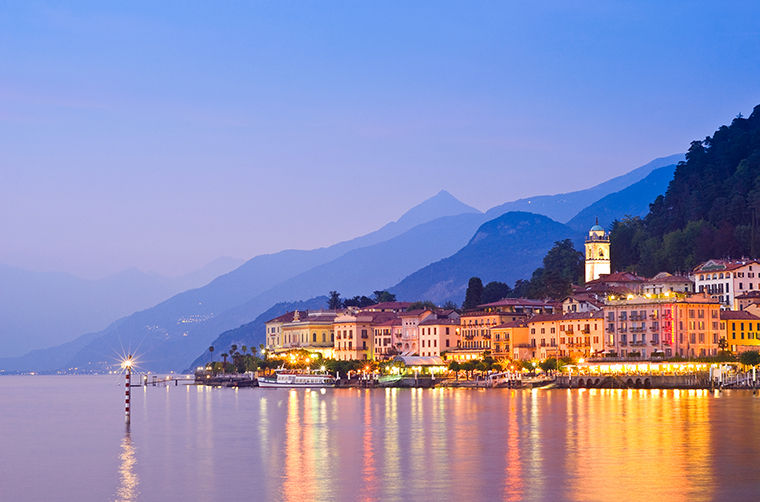 Visit Como Lake
One of the world's most romantic destinations, Como Lake is only an hour train ride from Milan. So if you are done with sightseeing and indulging yourself with the most delicious Italian food in Milan, just hop on the next train that'll take to Como to admire the picturesque look which will surely take your breath away.
Como is a great destination for a day trip however you may want to change your mind and want to stay there at least for a night once you are there. The major attraction in Como is to take a boat tour that'll take you to a trip on the lake and show the beauty of the land. You can also go up by using the funicular for a bird eye view of Como.
There are also a large number of small and nice cafes where you can grab something to eat or enjoy an afternoon drink or coffee. Como is also a great destination for long walks in the heart of nature and by the lake. Having a picnic by the lake is also a terrific idea; just choose a place by the lake and enjoy.
Watch a match in San Siro Stadium
This may be something you already know; Italians are good at more than a couple of things. Food, arts, cars. And without doubt football is another thing that can easily go on the list of the things Italy is assertive at. And when you are in Milan, you are also in the
San Siro Stadium, the home stadium of worldwide famous teams A.C. Milan and Inter Milan. Watching a game in that stadium is usually considered as a once in a life time things and there are people who are flying to Milan just for the sake of that. You have to keep in mind that the big match's tickets sell out in minutes; you have to plan it before and purchase your ticket online if you are willing to. You can check the official website of San Siro to get information about the schedule and the tickets.
However, don't worry if you are traveling to Milan on off season. You can still join a guided tour and visit the museum inside the stadium. The information regarding the visit can also be found on the official website.