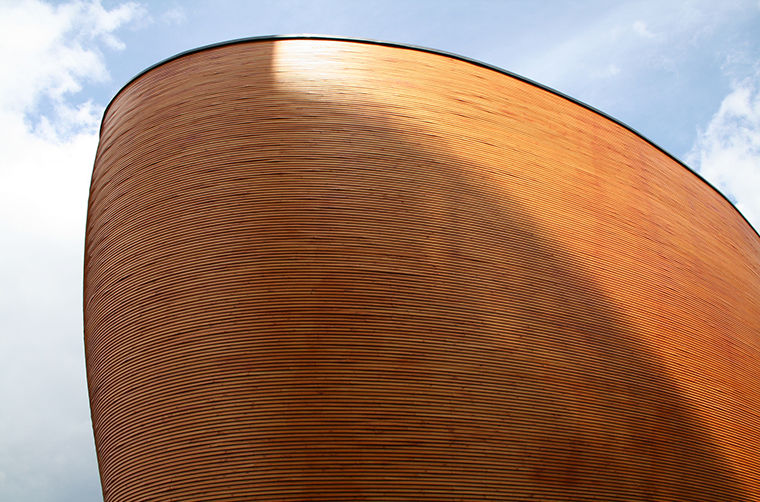 Market Square
Helsinki is one of the most iconic cities in Europe and this is for a reason. Both historical and cultural values that make the city this charming have been preserved very well. It is possible to come across a large number of places of interest in Helsinki while you are wandering through the streets since it is relatively a compact city with a lot to tell to visitors.
In order to get an insight of the daily life in Helsinki, you can start your exploration by visiting the Market Square. Located on the coast of Baltic Sea, the Market Square is the most famous gathering place in the city and visited by locals very often, too.
Kauppatori (this is the Marjet Square's name in Finnish) is actually home to one of the most famous markets in Europe. It is open from spring to fall (this is the period the harsh Finnish weather lets people to spend more time outside) and visitors can choose from flowers to food and even to freshest of fish there.
There are cafes and pubs around where you can sit and enjoy a nice afternoon in Helsinki and people –watch. If your day in Helsinki is accompanied by rays of sun, make sure to spend at least a couple of hours there to get the feeling of Helsinki better.
Finnish National Museum of Art (Ateneum) and Finnish National Museum (Kansallismuseo)
These two museums can be considered as the backbone of art and culture in Helsinki. Even if you are not interested in museums particularly, visiting these two will probably end up as an informative experience on Finnish culture and history.
Finnish National Museum of Art is the home to Finland's finest art collection. As well with some of the most important Scandinavian artists' works, you can also get a chance to see selected works of worldwide acclaimed artists such as Rembrandt and Vincent van Gogh.
The museum is referred as Ataneum because of the Neoclassical building the museum has. It is located on Kaivotaku 2 and checking the website before you visit may be wise since there are a lot of days throughout the year when you can visit the museum free of charge.
Finnish National Museum is the second museum you should include in your must visit list in Helsinki. Especially if you are after getting to know more of Finland's culture and its roots dating back, a visit to Kansallismuseo is a great chance. The official website of Finnish National Museum gives detailed information about the opening hours and admission fees.
Kamppi Chapel
This is one of the most interesting chapels you can see in the world not only because of its design but also because of the aim it serves.
Kamppi Chapel is located in Narinkka Square, which is one of the busiest places in Helsinki. The chapel that has got a unique style is a place to wash your soul away from the hustle and bustle of the city and enjoy quietness. It is also known as the Chapel of Silence, for this reason. It is a great way to have a moment for yourself in the middle of the day when you feel exhausted and a need a pause from everything.
Main Image Credit: ldm