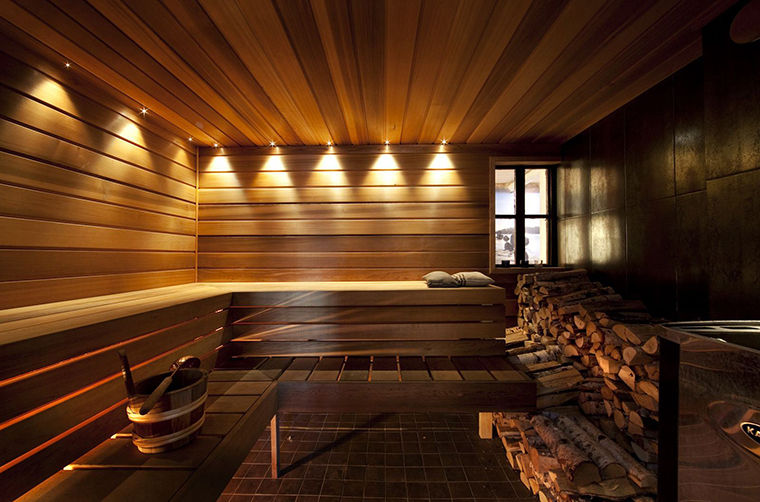 Experience a moment in Finnish Sauna
The time for you to try one of the most famous Finnish experiences has finally arrived. No matter for what purpose you are visiting the city, you have to make sure you have at least a half day to indulge yourself with the steamy escape in Helsinki.
The Finish Sauna has lost nothing from its charm since they were introduced as a new way of relaxing. Especially, there are countries in which the Finnish Sauna systems are implemented and they are as famous as they are in Finland. However, trying one when in Helsinki is truly a once in a life time experience.
The Finnish Sauna have some etiquettes you are expected to follow. You can read about these in Your Steamy Escape in Helsinki: The Finnish Sauna and find about the best saunas to try this once in a life time experience.
Visit Porvoo
Porvoo is a medieval town in Finland and located just 50 km from Helsinki city center. What makes Porvoo an exquisite getaway from Helsinki is its picturesque look thanks to its one of a kind nature and wooden houses that are painted in the most beautiful colors ever.
The houses which give this beautiful town a unique charm are under protection today however a large number of them are still being used as residencies. It is popular among Helsinki locals to visit Porvoo for a day trip, away from the hustle and bustle of the town. There are a large number of cafes and restaurants along the river and on a sunny day relaxing on a boat or just having a small picnic by the river may be an unforgettable experience for you, since it would also give you an insight about how free times are spent in Finland.
Enjoy an afternoon at Suomenlinna
Suomenlinna is one of the most famous attractions in Helsinki. It is a former maritime fortress and there is also a museum you can visit there. The place is a like piece of heaven thanks to its nature and also a great place for those who have an extra day in Helsinki and want to spend it outside. During spring months, a lot of people visit the place to take part in outdoor activities. In summer, it is also possible to swim (although it is never warm enough for tourists to swim in Helsinki). No matter what, Suomenlinna is a great getaway if you want to indulge yourself with all the shades of green possible and breath the fresh Finnish air.