7th International Conference on Information and Electronics Engineering, will be held from 25 Feb to 27 Feb 2018.
ICIEE 2018 will take place at the Edenstar Saigon Hotel in Ho Chi Minh City, Viet Nam.
ICIEE 2018 is an annual Conference.
Let Ho Chi Minh City must do holiday attractions make you fall in love with this city when you are there for ICIEE 2018. Here are the top notch things to do in Ho Chi Minh City!

Venue
Edenstar Saigon Hotel
Address : 36 Bùi Thị Xuân, Bến Thành, Quận 1, Hồ Chí Minh, Vietnam

Events
ICIEE 2015

Novotel Beijing Xin Qiao

25 - 27 October 2015
Concurrent Events

International Conference on Mechatronics, Control and Robotics
Ho Chi Minh City, Viet Nam
Related Events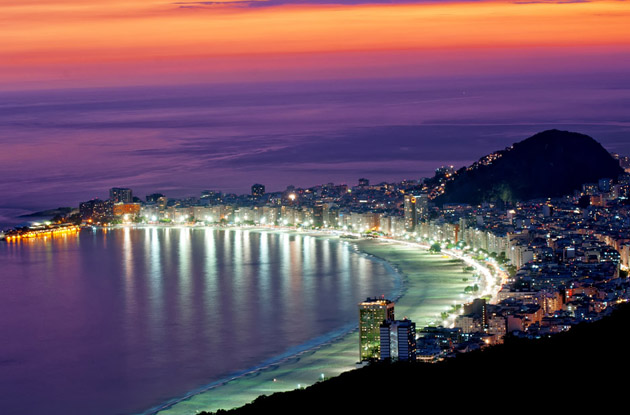 20th International Botanical Congress
Rio de Janeiro, Brazil
Conference
23 - 29 July 2023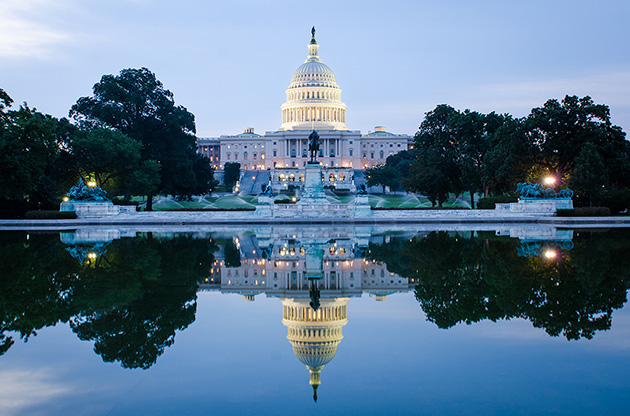 The Annual Meeting of Pediatric Academic Societies
Washington, D.C., USA
Conference
28 April - 03 May 2023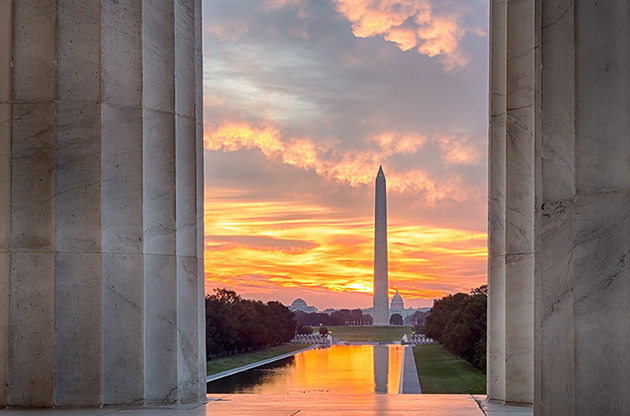 American Academy of Optometry Meeting 2024
Washington, D.C., USA
Conference
06 - 09 November 2024
load time : 45ms
- last update time : 01-01-0001
Connect with Name Surname