AAGS Conference 2018 is going to be beginning on 02 Mar and ending on 04 Mar 2018.
AAGS Conference 2018 is in Kyoto, Japan but the venue of the event is not determined yet.
12th Annual International Conference of the Asia Association for Global Studies is an annual Conference.
Let Kyoto must do visitor attractions make you adore this city when you are there for AAGS Conference 2018. Here are the great things you can do in Kyoto!


Related Events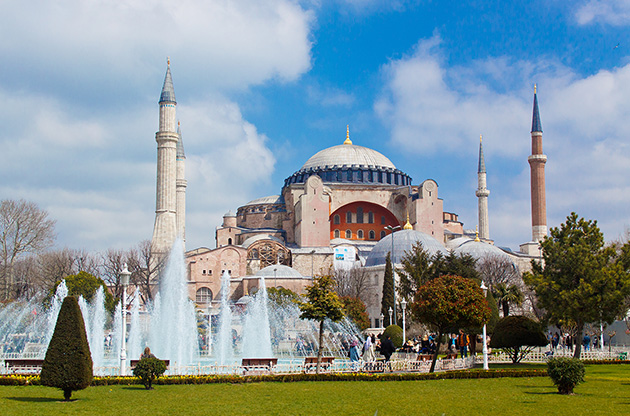 15th International Istanbul Yarn Fair
Istanbul, Turkey
Trade Show
14 - 17 April 2018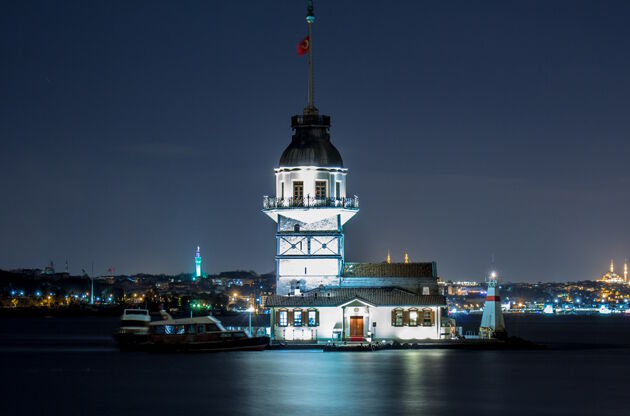 59th Istanbul International Footwear Fashion Fair
Istanbul, Turkey
Trade Show
04 - 07 April 2018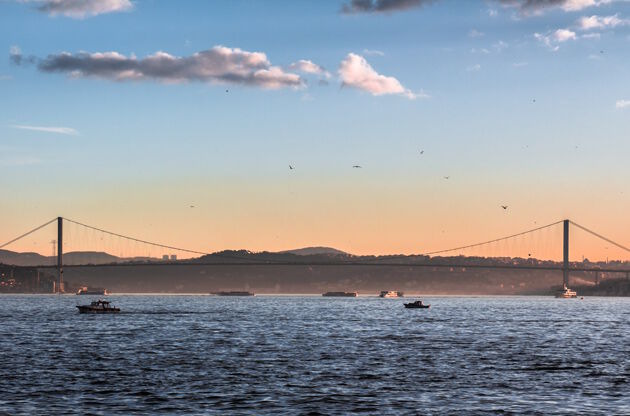 10th International Door, Shutter, Lock, Panel, Board, Partition Systems & Accessories Fair
Istanbul, Turkey
Trade Show
07 - 10 March 2018
Other Events in Kyoto

18th World Congress of Basic and Clinical Pharmacology
Kyoto, Japan

5th Termis World Congress
Kyoto, Japan

Universal Academic Cluster International Spring Conference in Kyoto
Kyoto, Japan
load time : 54ms
- last update time : 01-01-0001
Connect with Name Surname