11th World Congress on Genetics Applied to Livestock Production is going to be between 11 Feb and 16 Feb 2018.
The venue of the Conference has been picked as Aotea Centre in Auckland, New Zealand.
WCGALP 2018 is organized annually.
Let Auckland must do holiday attractions make you fall in love with this city when you are there for WCGALP 2018. Here are the top notch things to do in Auckland!

Venue
Aotea Centre
Address : Aotea Centre, Auckland, Auckland 1010, New Zealand

Events
WCGALP 2014

The Westin Bayshore Vancouver

17 - 22 August 2014
Related Events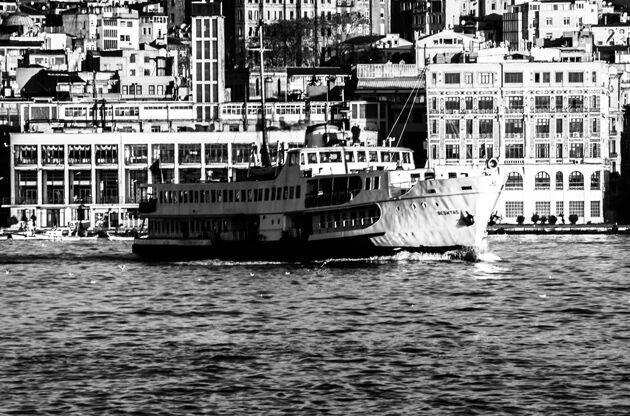 5th Medical Equipments Fair and Integrated Health Services - 3rd International Health Congress and Symposium
Istanbul, Turkey
Trade Show
27 - 30 September 2017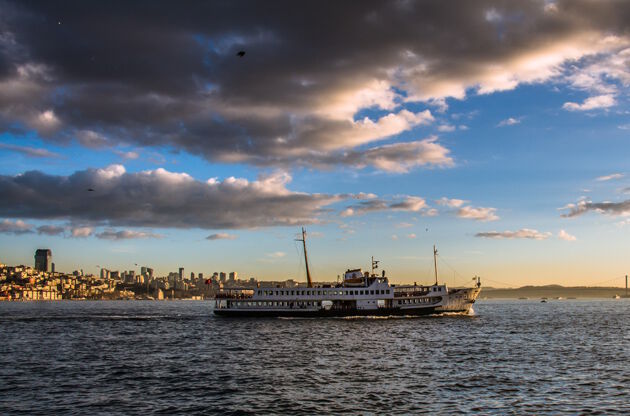 3rd International Surface Treatment, Galvanizing Chemicals and Technologies Exhibition
Istanbul, Turkey
Trade Show
12 - 14 October 2017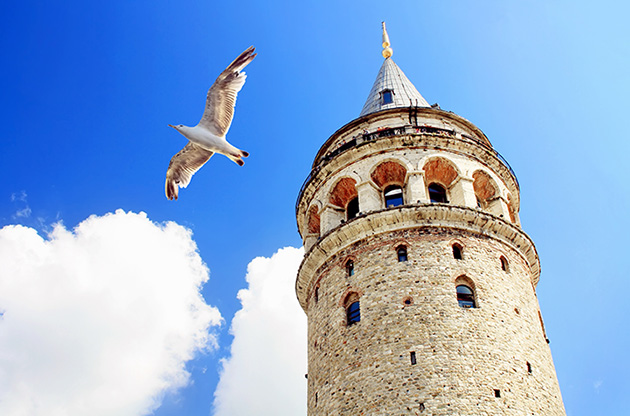 20th International Furniture Side Industry, Accessories,Forestry Products and Wood Technology Fair 2017
Istanbul, Turkey
Trade Show
14 - 18 October 2017
Other Events in Auckland
load time : 73ms
- last update time : 01-01-0001
Connect with Name Surname