46th Annual Meeting of the International Society for the Study of the Lumbar Spinal (ISSLS) is organized between 03 Jun and 07 Jun 2019.
ISSLS 2019 is in Kyoto, Japan but the venue of the event hasn't been determined yet.
ISSLS 2019 is an annual Conference.
Let Kyoto must do tourist attractions make you adore this city when you are there for ISSLS 2019. Here are the great things you can do in Kyoto!


Events
ISSLS 2018

Fairmont Banff Springs

14 - 18 May 2018
ISSLS 2017

Hilton Athens Hotel

29 May - 02 June 2017
ISSLS 2016

Marina Bay Sands Singapore

16 - 20 May 2016
ISSLS 2015

Palace Hotel

08 - 12 June 2015
Related Events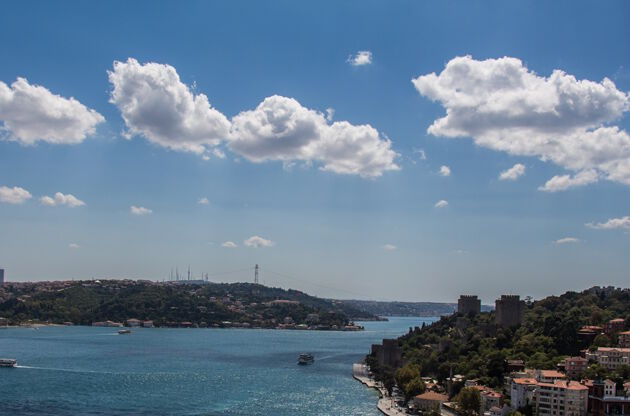 East Mediterranean International Tourism and Travel Exhibition
Istanbul, Turkey
Trade Show
06 - 09 February 2024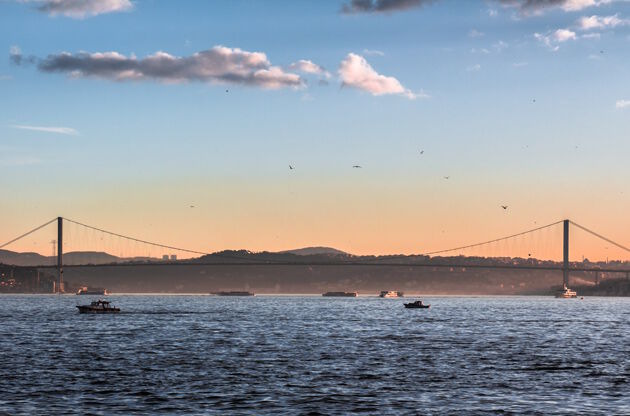 Mining Turkey 2024, 11th International Mining, Tunnel Construction, Machinery Equipment and Construction Equipment Fair
Istanbul, Turkey
Trade Show
02 - 05 May 2024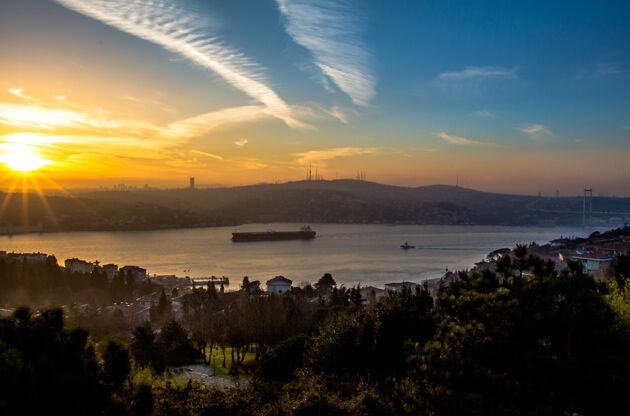 16th International Solar Energy and Technologies Fair 2024
Istanbul, Turkey
Trade Show
04 - 06 April 2024
load time : 78ms
- last update time : 13-12-2017
Connect with Name Surname