IPN ICBAS 2018 is going to open on 20 Apr and end on 22 Apr 2018.
IPN ICBAS 2018 is going to be in Seoul, South Korea but the venue of the event hasn't been determined yet.
3rd International Conference on Basic and Applied Sciences is an annual Conference.
Let Seoul must do holiday attractions make you fall in love with this city when you are there for IPN ICBAS 2018. Here are the top notch things to do in Seoul!


Related Events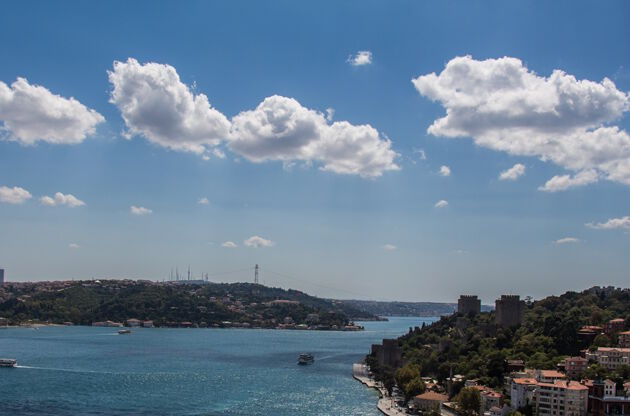 24th International Congress of Byzantine Studies
Istanbul, Turkey
Conference
23 - 28 August 2021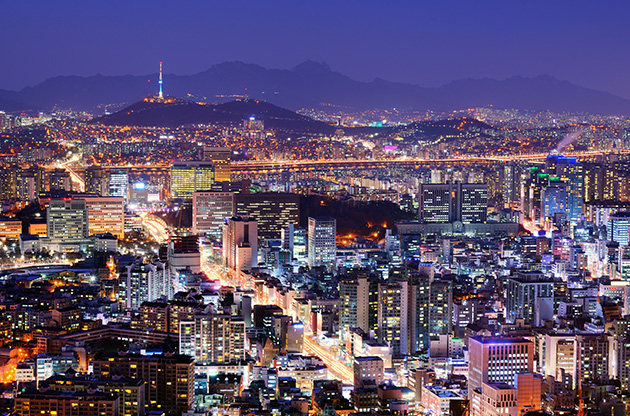 6th Quadrennial Meeting of the World Federation of Neuro-Oncology Societies
Seoul, South Korea
Conference
06 - 09 May 2021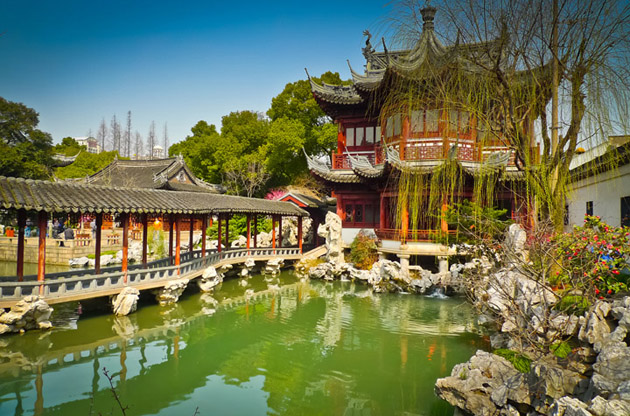 2021 Power System and Green Energy Conference
Shanghai, China
Conference
13 - 16 May 2021
Other Events in Seoul

6th Quadrennial Meeting of the World Federation of Neuro-Oncology Societies
Seoul, South Korea
load time : 27ms
- last update time : 01-01-0001
Connect with Name Surname