The beginning of ICRST Lisbon 2018 is going to be 28 May and the finishing date of the Conference is going to be 29 May 2018.
The venue of the Conference has been picked as University of Lisbon in Lisbon, Portugal.
5th International Conference on Researches in Science & Technology is an annual Conference.
When you are in Lisbon for ICRST Lisbon 2018, uncover these three must visit parts and adore the enchantment of this city:

Venue
University of Lisbon
Address : Universidade de Lisboa (ULISBOA), Alameda da Universidade MB, 1600 Lisboa, Portugal

Events
ICRST 2017

Instituto Superior Técnico

25 - 26 May 2017
Related Events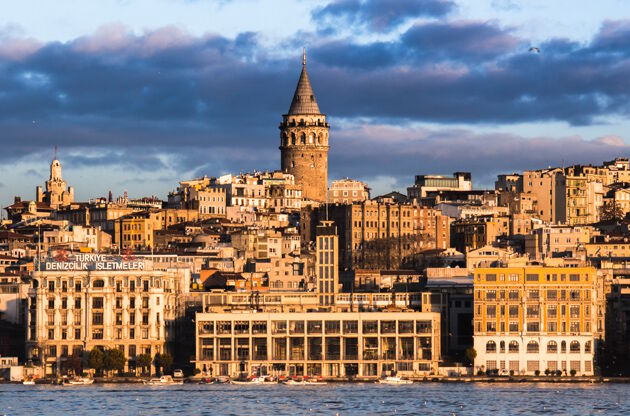 34th International Beauty & Care, Professional Cosmetics and Hair, Spa & Wellness-Fitness Products and Equipment Fair
Istanbul, Turkey
Trade Show
25 - 28 February 2021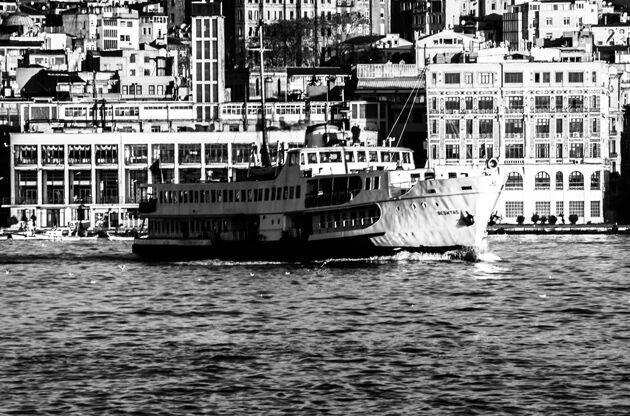 Non-Ferrous Metals Technology, Machinery and Products Special Section
Istanbul, Turkey
Trade Show
12 - 14 November 2020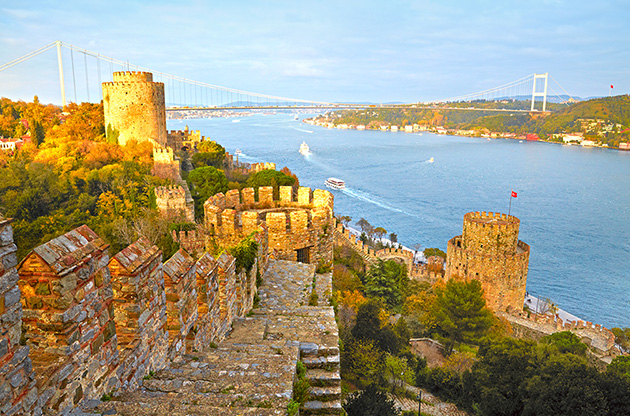 15th International Iron – Steel and Foundry Technology, Machinery and Products Trade Fair
Istanbul, Turkey
Trade Show
12 - 14 November 2020
Other Events in Lisbon

15th Economics & Finance Conference
Lisbon, Portugal
28 September - 01 October 2020
load time : 784ms
- last update time : 08-01-2018
Connect with Name Surname