IACIS 2018 is going to be beginning on 21 May and ending on 25 May 2018.
The location of the Conference is picked out as World Trade Center Rotterdam in Rotterdam, The Netherlands.
16th Conference of the International Association of Colloid and Interface Scientists is an annual Conference.
Let Rotterdam must do tourist attractions make you adore this city when you are there for IACIS 2018. Here are the great things you can do in Rotterdam!

Venue
World Trade Center Rotterdam
Address : Beurstraverse 51, 3011 AE Rotterdam, The Netherlands

Events
IACIS 2015

24 - 29 May 2015
Related Events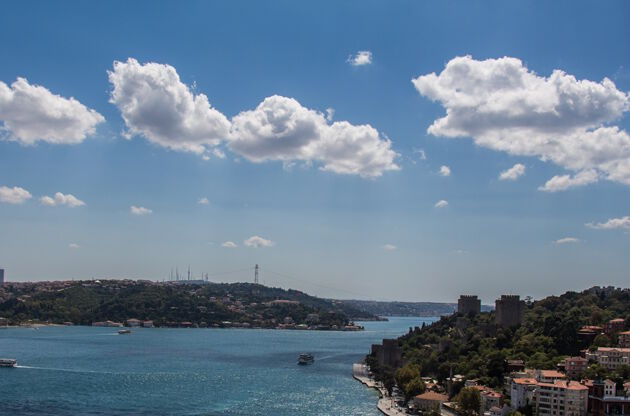 24th International Congress of Byzantine Studies
Istanbul, Turkey
Conference
23 - 28 August 2021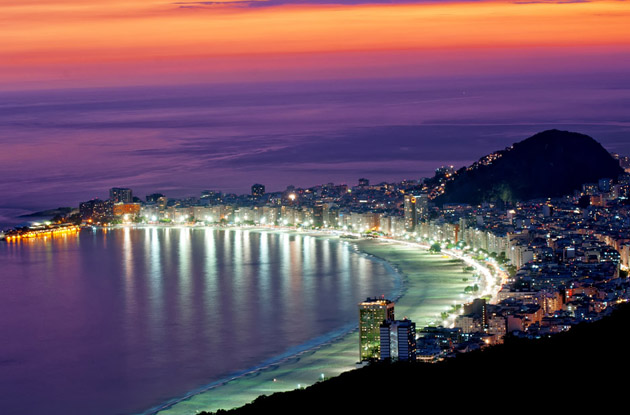 20th International Botanical Congress
Rio de Janeiro, Brazil
Conference
23 - 29 July 2023
Other Events in Rotterdam

12th World Congress on Genetics Applied to Livestock Production
Rotterdam, The Netherlands
load time : 38ms
- last update time : 01-01-0001
Connect with Name Surname