GDSSR 2017 will be opened on 25 Dec and it will be ended on 26 Dec 2017.
International Conference on Global Issues and Development of Social Sciences Research will be placed at the Birchwood Hotel in Johannesburg, South Africa.
GDSSR 2017 is organized annually.
Let Johannesburg must do holiday attractions make you fall in love with this city when you are there for GDSSR 2017. Here are the top notch things to do in Johannesburg!

Venue
Birchwood Hotel
Address : 33 View Point Road, Boksburg 1459, South Africa

Related Events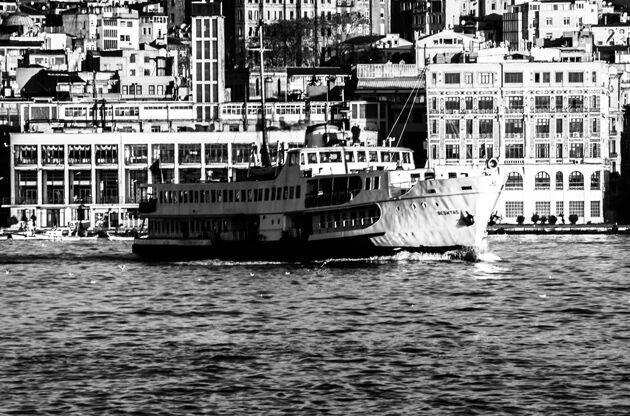 6th Medical Equipments Fair and Integrated Health Services - 4th International Health Congress and Symposium
Istanbul, Turkey
Trade Show
05 - 08 December 2018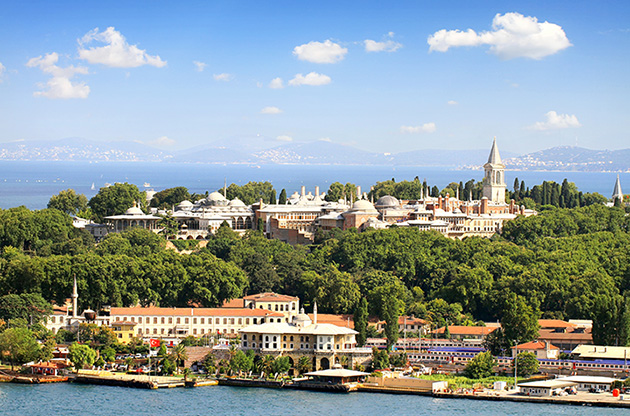 7th International Safety & Health Exhibition and 22nd International Fire & Rescue Exhibition
Istanbul, Turkey
Trade Show
11 - 14 October 2018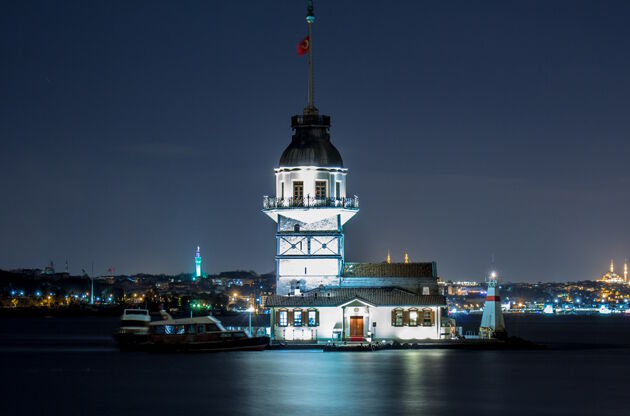 28th İstanbul Art Fair
Istanbul, Turkey
Trade Show
10 - 18 November 2018
Other Events in Johannesburg

Exhibition of Sustainable, Energy Efficient, Resource Efficient and Environmentally Responsilbe Building
Johannesburg, South Africa

Packaging, Food Processing and Labelling Exhibition in Africa 2019
Johannesburg, South Africa

A new home for gaming, A new opportunity for operators, regulators and suppliers with distinct networking opportunities.
Johannesburg, South Africa
load time : 90ms
- last update time : 01-01-0001
Connect with Name Surname