AICBMM 2017 is prepared to start on 13 Nov and end on 15 Nov 2017.
5th Academic International Conference on Business, Marketing and Management will take place at the University of Oxford in Oxford, UK.
AICBMM 2017 is organized annually.
Let Oxford must do attractions make you fall in love with this city when you are there for AICBMM 2017. Here are the top notch things to do in Oxford!

Venue
University of Oxford
Address : 3 Parks Road, University of Oxford, Oxford, Oxfordshire OX1 3PD, UK

Events
AICBMM 2016

Harvard University

05 - 07 April 2016
AICBMM 2015

University of Oxford

16 - 18 November 2015
Concurrent Events

7th International Conference on Interdisciplinary Social Science Studies
Oxford, UK
Related Events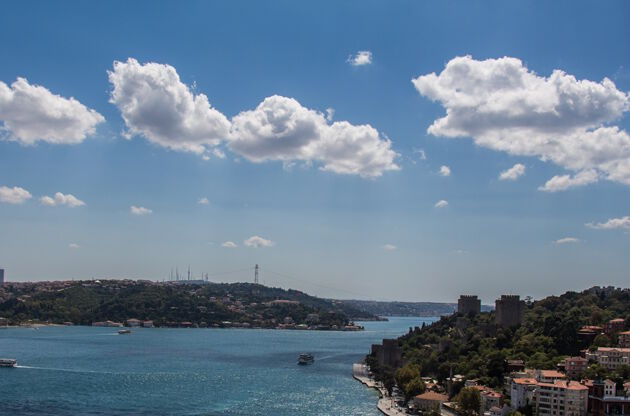 24th International Congress of Byzantine Studies
Istanbul, Turkey
Conference
23 - 28 August 2021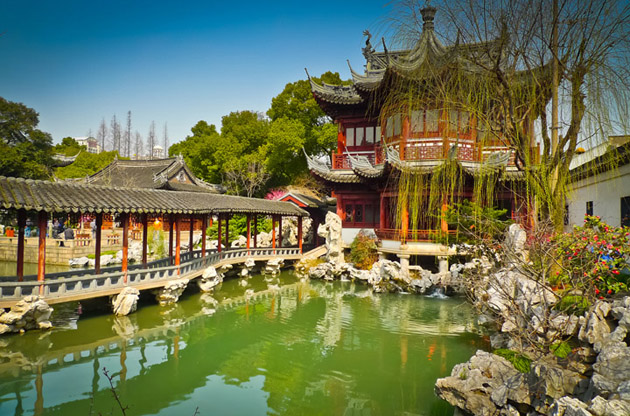 2021 Power System and Green Energy Conference
Shanghai, China
Conference
13 - 16 May 2021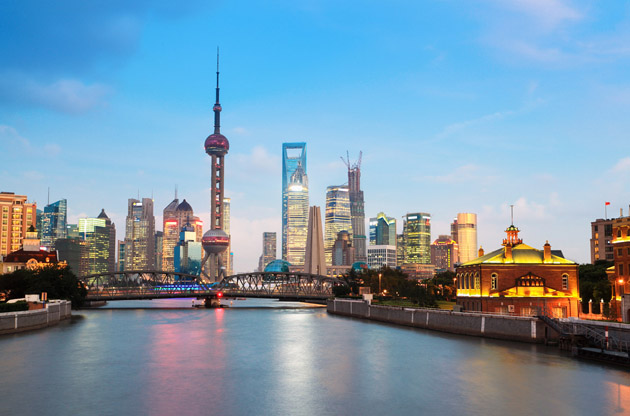 2021 Workshop on Innovation and Development of Power Engineering
Shanghai, China
Conference
13 - 16 May 2021
load time : 82ms
- last update time : 01-01-0001
Connect with Name Surname