World Salt Symposium, will be held from 19 Jun to 21 Jun 2018.
It will be an extraordinary Conference at the Stein Eriksen Lodge in Park City, Utah USA.
World Salt Symposium 2018 is an annual Conference.

Venue
Stein Eriksen Lodge
Address : 7700 Stein Way, Park City, UT 84060, USA

Related Events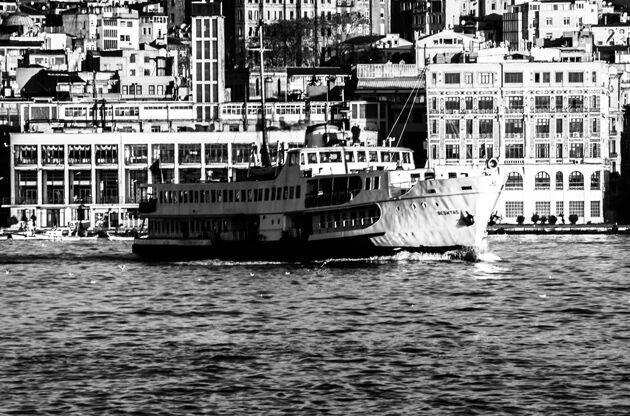 6th Medical Equipments Fair and Integrated Health Services - 4th International Health Congress and Symposium
Istanbul, Turkey
Trade Show
05 - 08 December 2018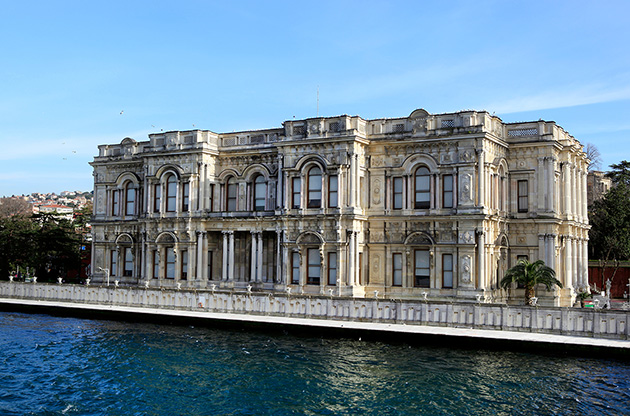 23rd East Mediterranean International Tourism and Travel Exhibition
Istanbul, Turkey
Trade Show
31 January - 03 February 2019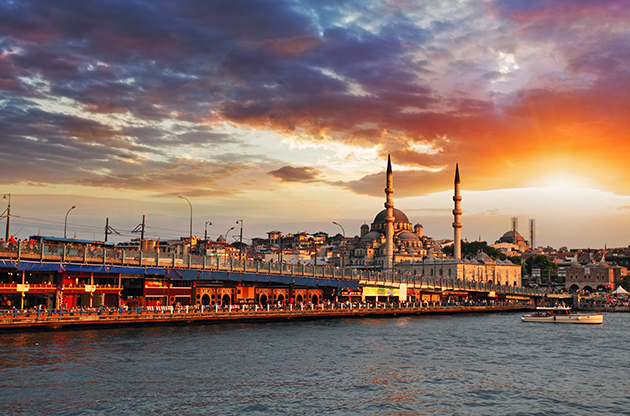 9th International Trade Fair for Infrastructure, ITS Traffic Management, Safety and Parking 2019
Istanbul, Turkey
Trade Show
10 - 12 April 2019
Other Events in Park City

Spine Complications Course "Reach for the Peak: Maximizing Quality in Spine Surgery Through Case Complications Review"
Park City, UT, USA

Sundance Film Festival 2018
Park City, UT, USA
24 January - 03 February 2019
load time : 105ms
- last update time : 01-01-0001
Connect with Name Surname