The beginning of WIBC 2017 is going to be 04 Dec and the finishing date of the Conference is going to be 06 Dec 2017.
WIBC 2017 is in Manama, Bahrain but the venue of the event is not determined yet.
24th Annual World Islamic Banking Conference is organized annually.
Let Manama must do holiday attractions make you fall in love with this city when you are there for WIBC 2017. Here are the top notch things to do in Manama!


Events
WIBC 2016

05 - 07 December 2016
WIBC 2015

01 - 03 December 2015
WIBC 2014

01 - 03 December 2014
WIBC 2013

03 - 05 December 2013
Related Events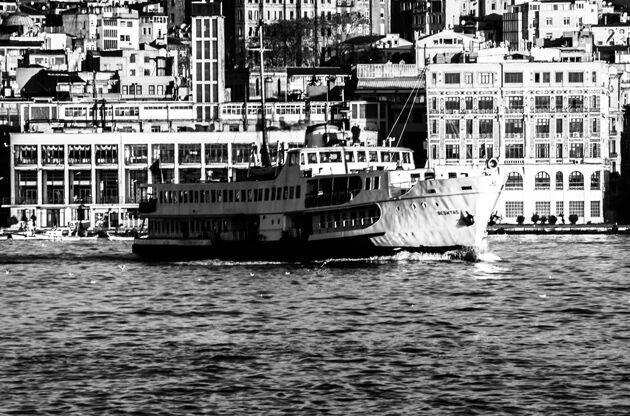 5th Medical Equipments Fair and Integrated Health Services - 3rd International Health Congress and Symposium
Istanbul, Turkey
Trade Show
27 - 30 September 2017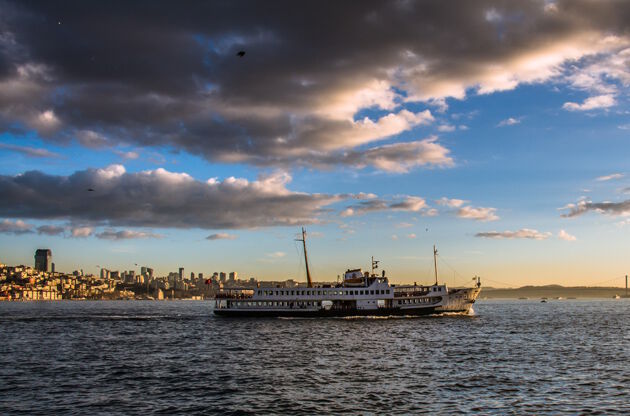 3rd International Surface Treatment, Galvanizing Chemicals and Technologies Exhibition
Istanbul, Turkey
Trade Show
12 - 14 October 2017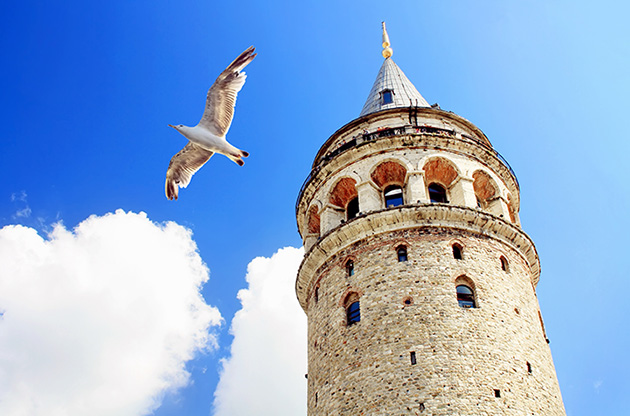 20th International Furniture Side Industry, Accessories,Forestry Products and Wood Technology Fair 2017
Istanbul, Turkey
Trade Show
14 - 18 October 2017
Other Events in Manama

13th Middle East Geosciences Conference & Exhibition
Manama, Bahrain

World Marketing Summit
Manama, Bahrain

26th Middle East International Jewellery & Watch Exhibition 2017
Manama, Bahrain
load time : 65ms
- last update time : 01-01-0001
Connect with Name Surname