The 2nd Recent Trend in Science and Engineering Research International Conference is organized between 23 Feb and 25 Feb 2018.
TiSERIC 2018 is going to be in Penang, Malaysia but the venue of the event hasn't been determined yet.
TiSERIC 2018 is organized annually.
Let Penang must do tourist attractions make you adore this city when you are there for TiSERIC 2018. Here are the great things you can do in Penang!


Related Events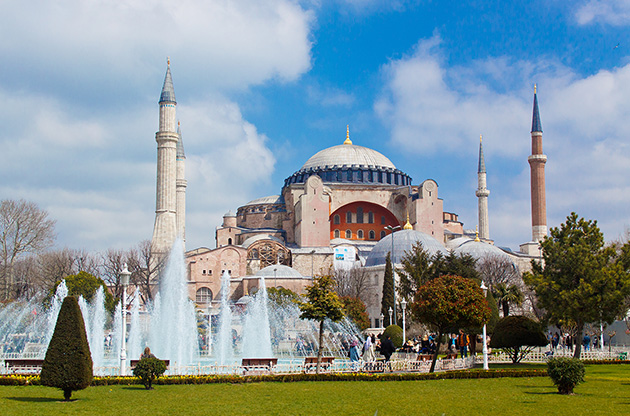 15th International Istanbul Yarn Fair
Istanbul, Turkey
Trade Show
14 - 17 April 2018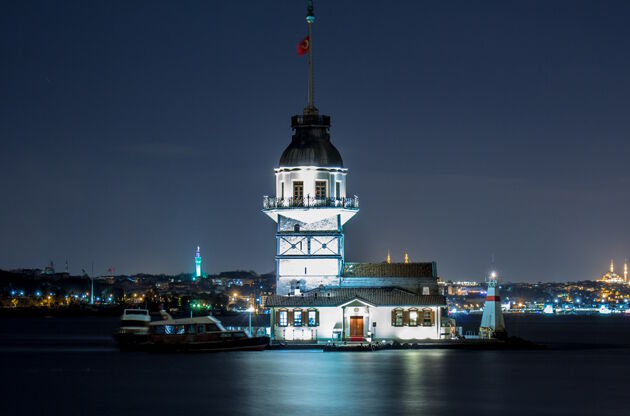 59th Istanbul International Footwear Fashion Fair
Istanbul, Turkey
Trade Show
04 - 07 April 2018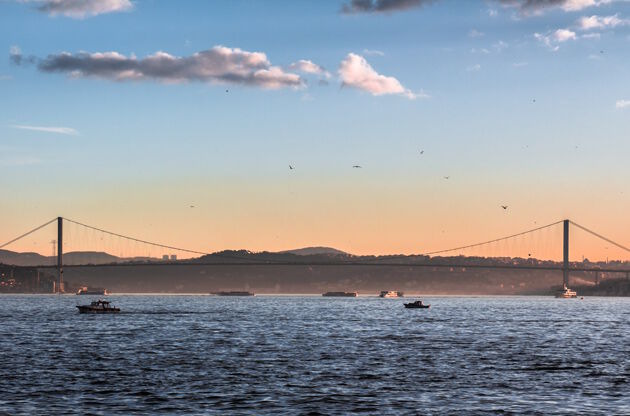 10th International Door, Shutter, Lock, Panel, Board, Partition Systems & Accessories Fair
Istanbul, Turkey
Trade Show
07 - 10 March 2018
Other Events in Penang

Regional Conference on Materials & ASEAN Microscopy Conference 2017
Penang, Malaysia

3rd International Sciences, Technology & Engineering Conference
Penang, Malaysia

2nd Advanced Research on Business, Marketing and Management International Conference
Penang, Malaysia
load time : 54ms
- last update time : 01-01-0001
Connect with Name Surname