13th IEEE International Symposium on Industrial Embedded Systems starts on 06 Jun and finishes on 08 Jun 2018.
The venue of the Conference will be Graz University of Technology which is one of the awesome place for such a crucial event.
SIES 2018 is an annual Conference.
Let Graz must do visitor attractions make you adore this city when you are there for SIES 2018. Here are the great things you can do in Graz!

Venue
Graz University of Technology
Address : Rechbauerstraße 12, Graz University of Technology, 8010 Graz, Austria

Events
SIES 2015

University of Siegen

08 - 10 June 2015
Related Events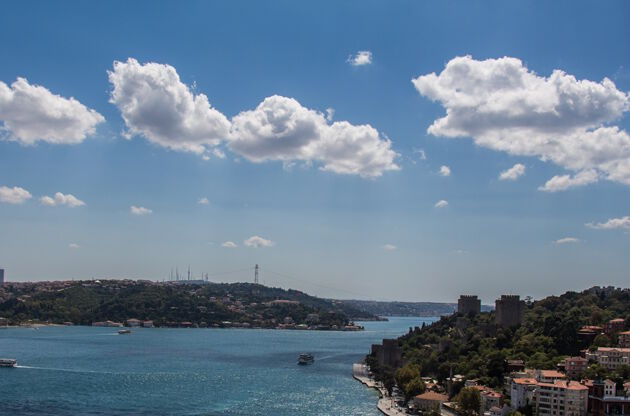 24th International Congress of Byzantine Studies
Istanbul, Turkey
Conference
23 - 28 August 2021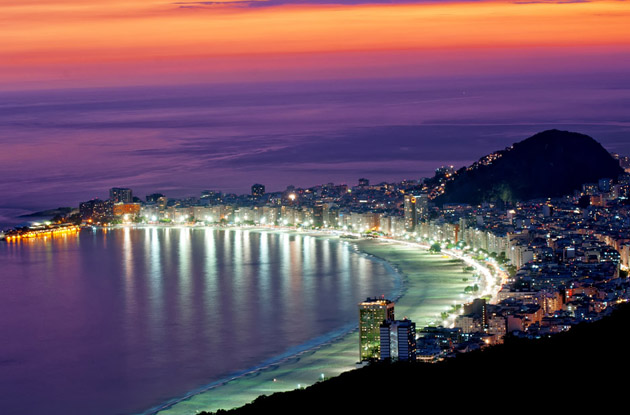 20th International Botanical Congress
Rio de Janeiro, Brazil
Conference
23 - 29 July 2023
load time : 91ms
- last update time : 01-01-0001
Connect with Name Surname