CIIF Expo 2017 is planned to start on 07 Nov and end on 11 Nov 2017.
The location of the Trade Show will be National Exhibition and Convention Centre which is one of the fantastic venue for such a great event.
CIIF Expo 2017 is organized annually.
Let Shanghai must do tourist attractions make you adore this city when you are there for CIIF Expo 2017. Here are the great things you can do in Shanghai!

Venue
National Exhibition and Convention Centre
Address : Ying Gang Dong Lu, Qingpu Qu, Shanghai Shi, China

Events
CIIF Expo Shanghai

National Exhibition and Convention Centre

01 - 05 November 2016
Concurrent Events
Related Events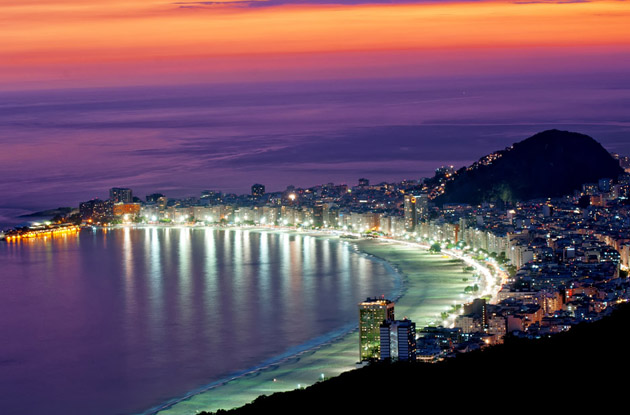 20th International Botanical Congress
Rio de Janeiro, Brazil
Conference
23 - 29 July 2023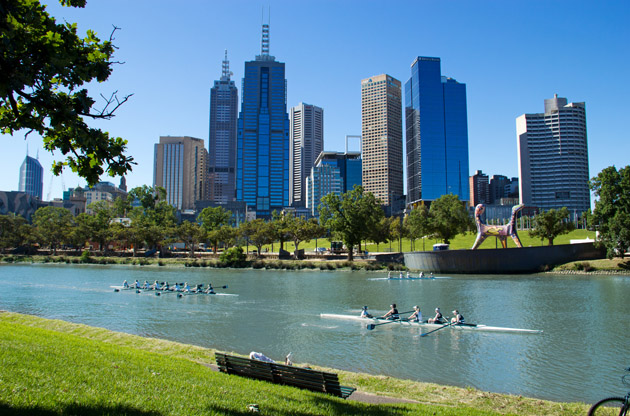 13th International Congress of Dermatology
Melbourne, VIC, Australia
Conference
10 - 13 November 2021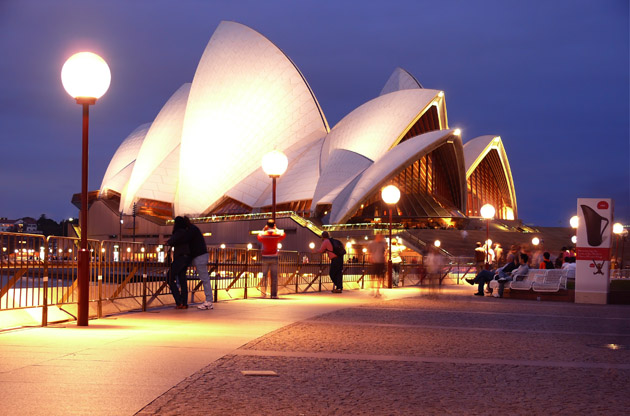 32nd International Congress of Actuaries
Sydney, Australia
Conference
04 - 07 April 2022
load time : 54ms
- last update time : 26-07-2017
Connect with Name Surname