The beginning of SEMINAIRE EXPO 2017 is going to be 14 Nov and the finishing date of the Trade Show is going to be 16 Nov 2017.
The venue of the Trade Show will be Paris Porte de Versailles which is one of the wonderful location for such an important event.
SEMINAIRE EXPO 2017 is organized annually.
When you are in Paris for SEMINAIRE EXPO 2017, uncover these three must visit parts and adore the enchantment of this city:

Venue
Paris Porte de Versailles
Address : Pavillon 5, Boulevard Lefebvre, 75015 Paris, France

Concurrent Events

Salon Des Services A La Personne: Exhibition of the Human Services 2017
Paris, France

Live Communication Show in Europe 2017
Paris, France

The Professional Exhibition Of Business Gifts, Incentive And Advertising Article
Paris, France
Related Events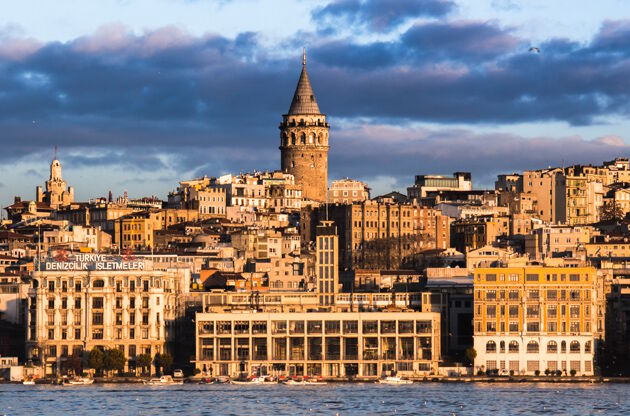 34th International Beauty & Care, Professional Cosmetics and Hair, Spa & Wellness-Fitness Products and Equipment Fair
Istanbul, Turkey
Trade Show
25 - 28 February 2021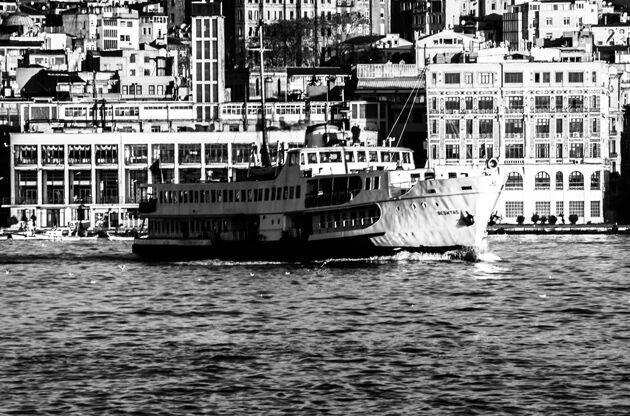 Non-Ferrous Metals Technology, Machinery and Products Special Section
Istanbul, Turkey
Trade Show
12 - 14 November 2020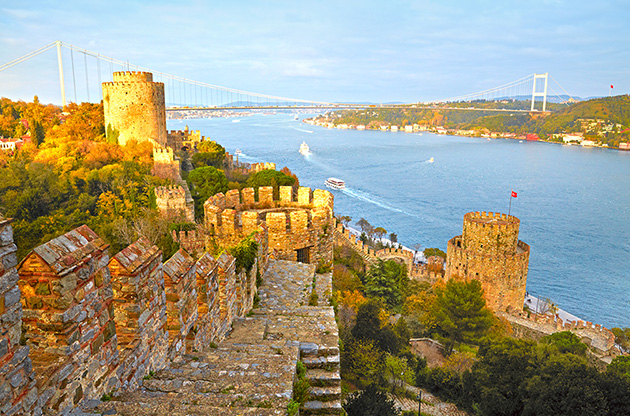 15th International Iron – Steel and Foundry Technology, Machinery and Products Trade Fair
Istanbul, Turkey
Trade Show
12 - 14 November 2020
Other Events in Paris

8th European Congress on Computational Methods in Applied Sciences and Engineering
Paris, France

Food Innovation Exhibition
Paris, France
load time : 52ms
- last update time : 01-01-0001
Connect with Name Surname