The MPE Meeting 2018 will be opened on 30 May and it will be ended on 01 Jun 2018.
The venue of the Conference will be Dana-Farber Cancer Institute which is one of the awesome place for such a crucial event.
The 4th International Molecular Pathological Epidemiology Meeting is organized annually.
When you are in Boston for MPE Meeting 2018, look at these three must visit areas and fall in love with the elegance of this city:

Venue
Dana-Farber Cancer Institute
Address : 450 Brookline Ave, Boston, MA 02215, USA

Related Events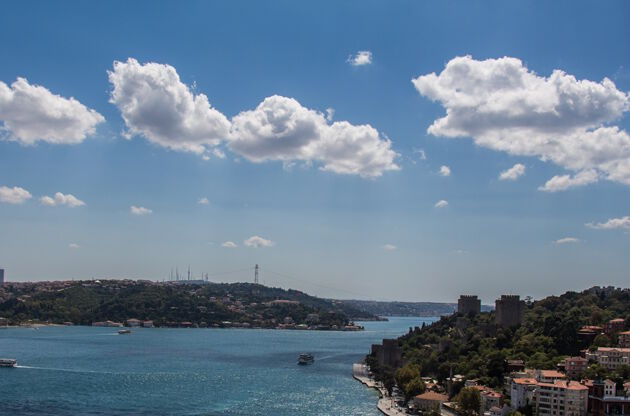 24th International Congress of Byzantine Studies
Istanbul, Turkey
Conference
23 - 28 August 2021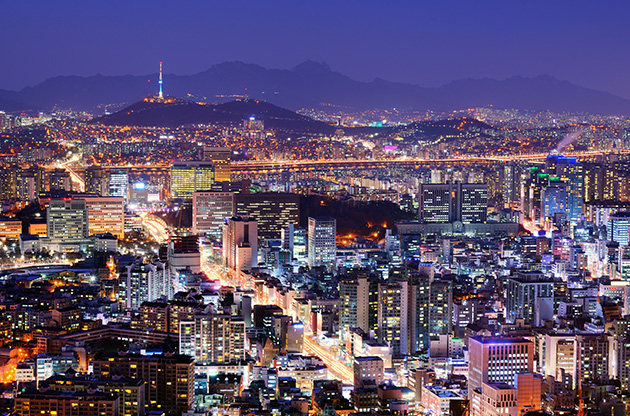 6th Quadrennial Meeting of the World Federation of Neuro-Oncology Societies
Seoul, South Korea
Conference
06 - 09 May 2021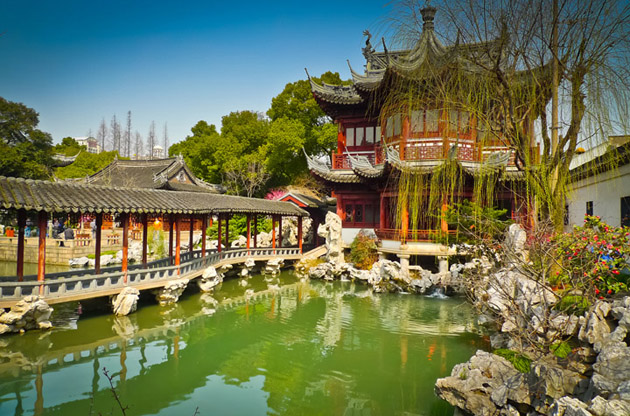 2021 Power System and Green Energy Conference
Shanghai, China
Conference
13 - 16 May 2021
Other Events in Boston


American Academy of Optometry Meeting 2021
Boston, USA

load time : 52ms
- last update time : 01-01-0001
Connect with Name Surname