Mondo Motori Show 2018 will be starting on 24 Mar and finishing on 25 Mar 2018.
The venue of the Trade Show will be Fiera di Vicenza which is one of the wonderful location for such an important event.
Fair of World of Cars, Motorbikes and Bicycles is an annual Trade Show.

Venue
Fiera di Vicenza
Address : Viale dell'Oreficeria, 32, 36100 Vicenza Vicenza, Italy

Events
Mondo Motori Show

Fiera di Vicenza

09 - 10 December 2017
Related Events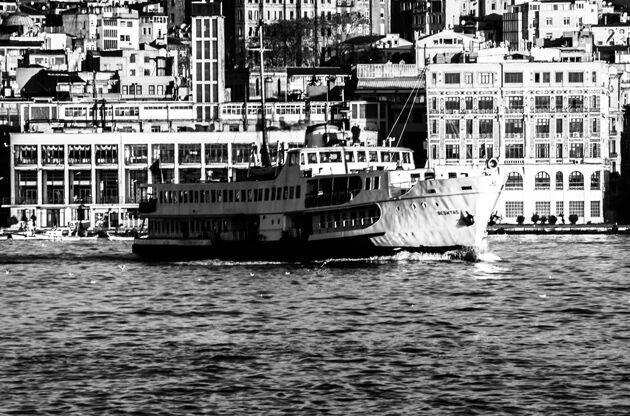 6th Medical Equipments Fair and Integrated Health Services - 4th International Health Congress and Symposium
Istanbul, Turkey
Trade Show
05 - 08 December 2018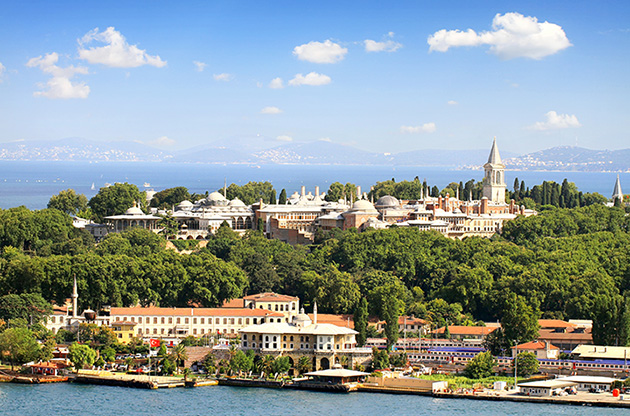 7th International Safety & Health Exhibition and 22nd International Fire & Rescue Exhibition
Istanbul, Turkey
Trade Show
11 - 14 October 2018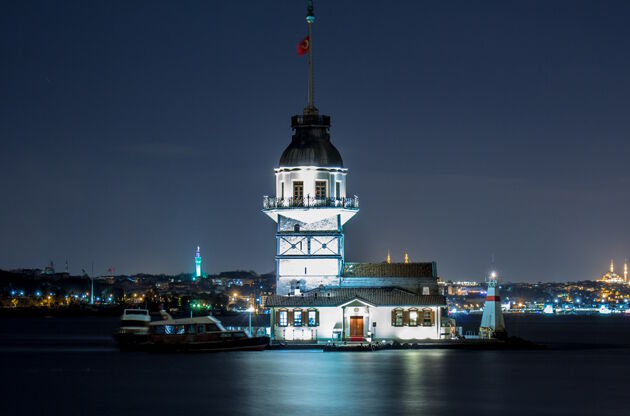 28th İstanbul Art Fair
Istanbul, Turkey
Trade Show
10 - 18 November 2018
load time : 84ms
- last update time : 01-01-0001
Connect with Name Surname