30th International Microprocesses and Nanotechnology Conference is programmed to start on 06 Nov and end on 09 Nov 2017.
The Conference will be at Ramada Plaza Hotel Jeju in Jeju City, South Korea.
MNC 2017 is organized annually.
Let Jeju City must do visitor attractions make you adore this city when you are there for MNC 2017. Here are the great things you can do in Jeju City!

Venue
Ramada Plaza Hotel Jeju
Address : 1255 Samdo 2(i)-dong, Cheju, Jeju-do, South Korea

Events
MNC 2016

ANA Crowne Plaza Kyoto

08 - 11 November 2016
Related Events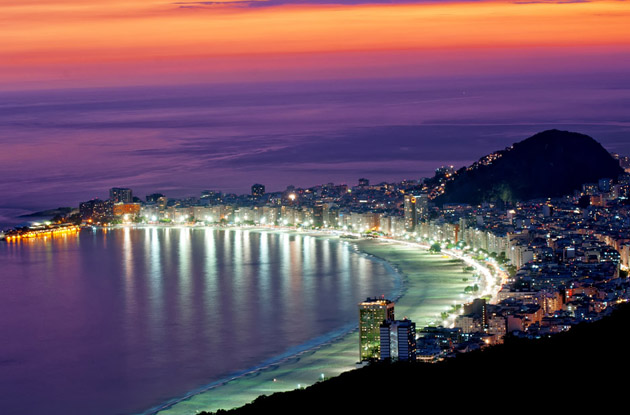 20th International Botanical Congress
Rio de Janeiro, Brazil
Conference
23 - 29 July 2023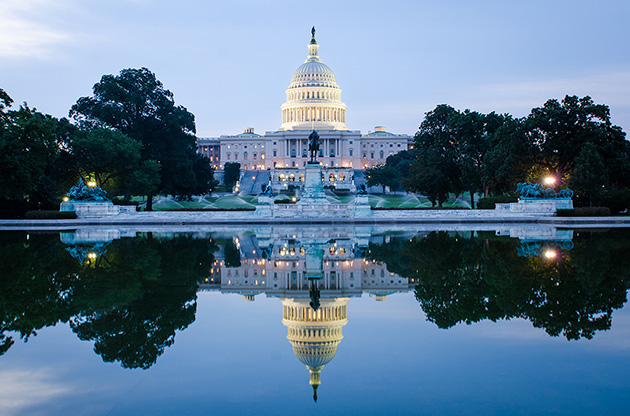 The Annual Meeting of Pediatric Academic Societies
Washington, D.C., USA
Conference
28 April - 03 May 2023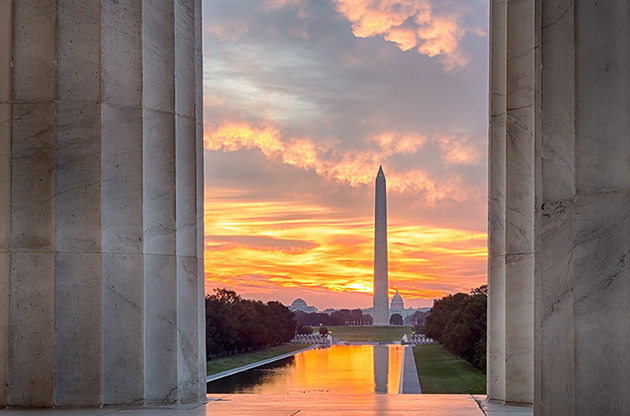 American Academy of Optometry Meeting 2024
Washington, D.C., USA
Conference
06 - 09 November 2024
load time : 101ms
- last update time : 01-01-0001
Connect with Name Surname