MilCIS 2017 is going to open on 14 Nov and end on 16 Nov 2017.
The Conference site is National Convention Centre Canberra in Canberra, Australian Capital Territory Australia.
Military Communications and Information Systems Conference is an annual Conference.
Let Canberra must do visitor attractions make you adore this city when you are there for MilCIS 2017. Here are the great things you can do in Canberra!

Venue
National Convention Centre Canberra
Address : 29 Constitution Ave, Canberra ACT 2601, Australia

Events
MilCIS 2016

National Convention Centre Canberra

08 - 10 November 2016
MilCIS 2015

National Convention Centre Canberra

10 - 12 November 2015
MilCIS 2014

National Convention Centre Canberra

11 - 13 November 2014
Related Events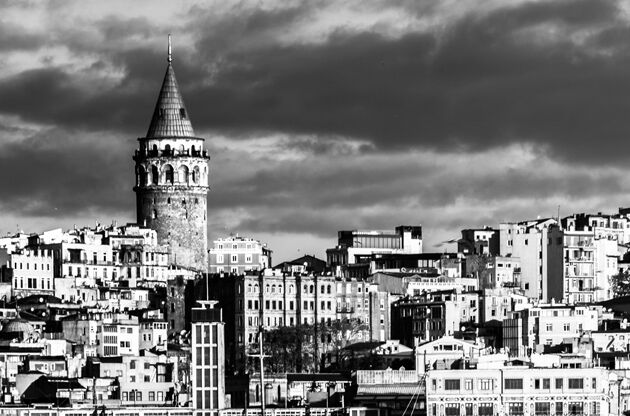 International Istanbul Yarn Fair 2023
Istanbul, Turkey
Trade Show
01 - 03 June 2023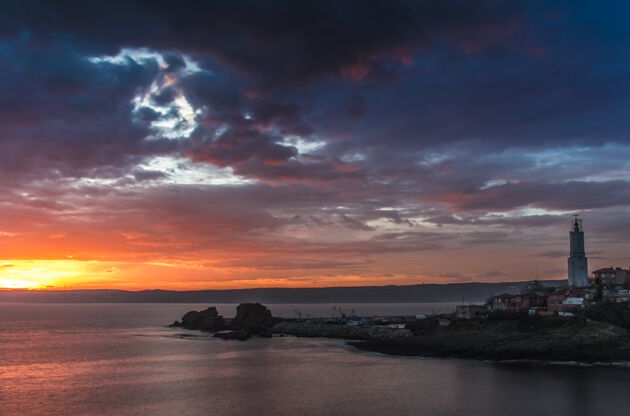 International Furniture Side Industry, Accessories,Forestry Products and Wood Technology Fair 2023
Istanbul, Turkey
Trade Show
30 September - 03 October 2023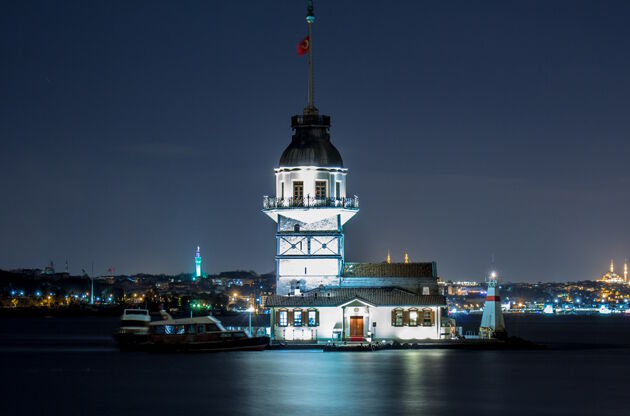 AYMOD 2023 - Shoe Fashion Fair
Istanbul, Turkey
Trade Show
06 - 09 September 2023
load time : 69ms
- last update time : 01-01-0001
Connect with Name Surname