The beginning of MAC-EMM 2018 is going to be 25 May and the finishing date of the Conference is going to be 27 May 2018.
It will be an extraordinary Conference at the Czech Association of Scientific and Technical Societies in Prague, Czech Republic.
MAC-EMM 2018 is an annual Conference.
When you are in Prague for MAC-EMM 2018, look at these three must visit areas and fall in love with the elegance of this city:

Venue
Czech Association of Scientific and Technical Societies
Address : Novotného lávka 200/5, 110 00 Prague 1-Old Town, Czech Republic

Concurrent Events

Multidisciplinary Academic Conference on Education, Teaching and E-learning
Prague, Czech Republic

Multidisciplinary Academic Conference on Engineering, IT and Artificial Intelligence in Prague
Prague, Czech Republic
Related Events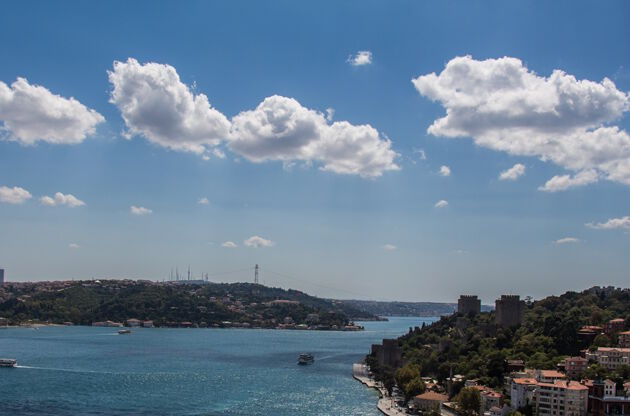 24th International Congress of Byzantine Studies
Istanbul, Turkey
Conference
23 - 28 August 2021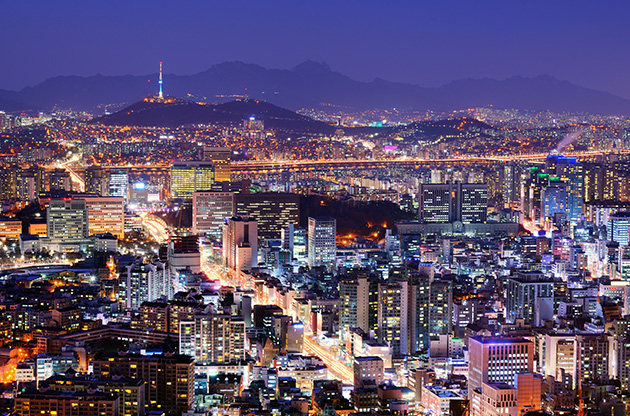 6th Quadrennial Meeting of the World Federation of Neuro-Oncology Societies
Seoul, South Korea
Conference
06 - 09 May 2021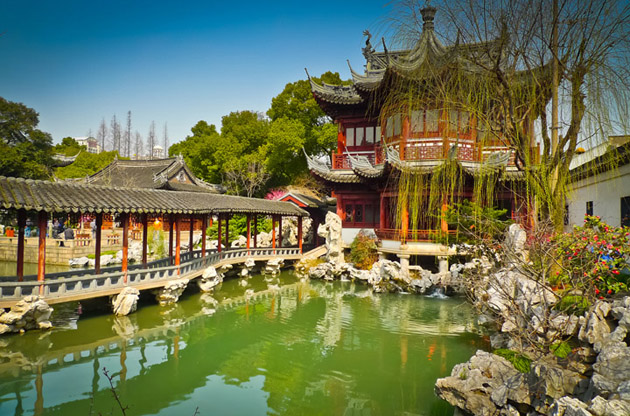 2021 Power System and Green Energy Conference
Shanghai, China
Conference
13 - 16 May 2021
load time : 31ms
- last update time : 01-01-0001
Connect with Name Surname