ISSS 2018, will take place from 05 Apr to 07 Apr 2018.
ISSS 2018 will take place at the Klinikum rechts der Isar in Munich, Germany.
9th International Surgical Sleep Society Meeting is organized annually.
Let Munich must do visitor attractions make you adore this city when you are there for ISSS 2018. Here are the great things you can do in Munich!

Venue
Klinikum rechts der Isar
Address : Trogerstrabe 8, Technische Universitaet München, 81675 Munich, Germany

Related Events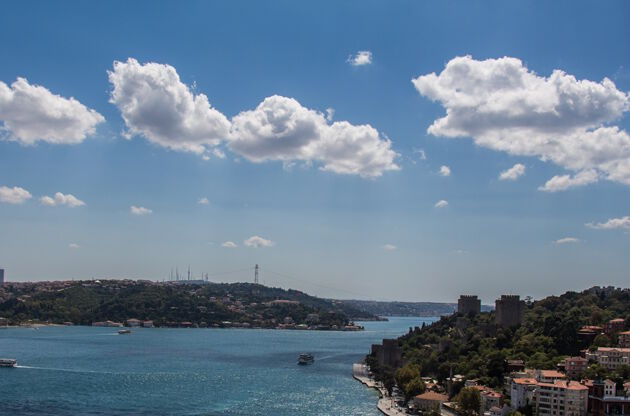 24th International Congress of Byzantine Studies
Istanbul, Turkey
Conference
23 - 28 August 2021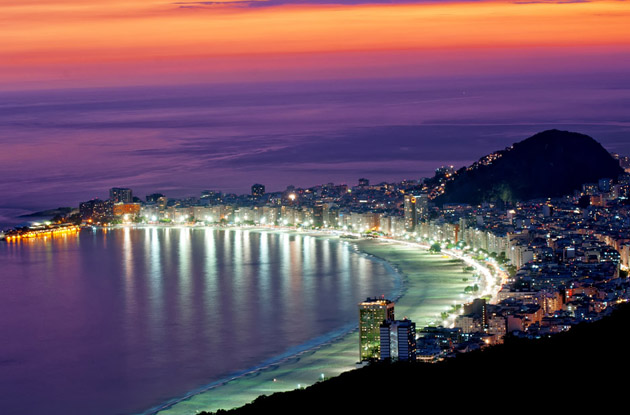 20th International Botanical Congress
Rio de Janeiro, Brazil
Conference
23 - 29 July 2023
load time : 43ms
- last update time : 01-01-0001
Connect with Name Surname