The starting of ISMB & ECCB 2017 will be 21 Jul and the ending date of the Conference will be 25 Jul 2017.
It will be a marvelous Conference at the Prague Congress Centre in Prague, Czech Republic.
25th Conference on Intelligent Systems for Molecular Biology & 16th European Conference on Computational Biology is organized annually.
When you are in Prague for ISMB & ECCB 2017, experience these three must visit locations and adore the beauty of this city:

Venue
Prague Congress Centre
Address : 5. kvetna 1640/65, 140 00 Prague-Prague 4, Czech Republic

Events
ISMB 2016

08 - 12 July 2016
ISMB/ECCB 2015

10 - 14 July 2015
ISMB 2014

11 - 15 July 2014
Related Events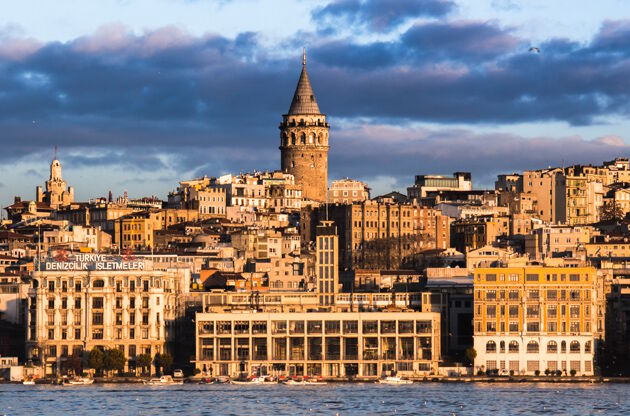 34th International Beauty & Care, Professional Cosmetics and Hair, Spa & Wellness-Fitness Products and Equipment Fair
Istanbul, Turkey
Trade Show
25 - 28 February 2021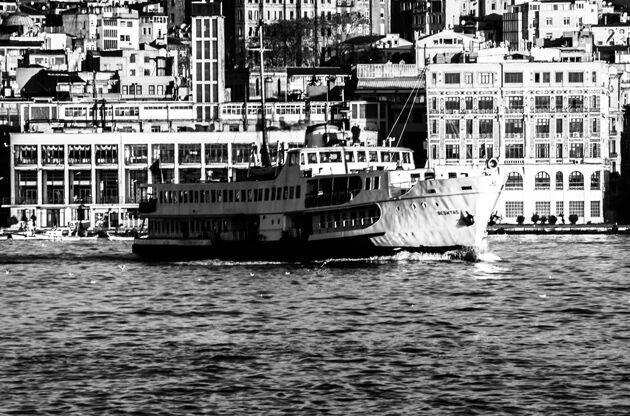 Non-Ferrous Metals Technology, Machinery and Products Special Section
Istanbul, Turkey
Trade Show
12 - 14 November 2020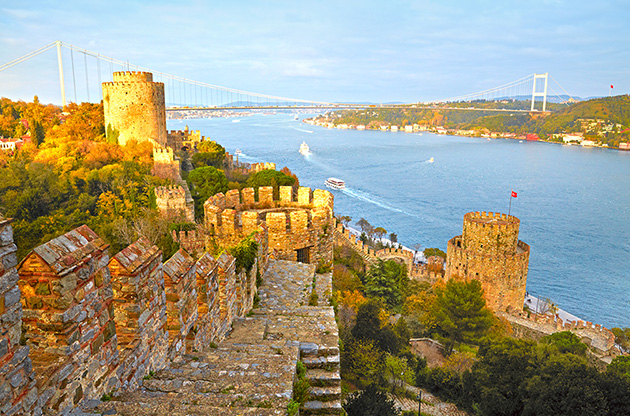 15th International Iron – Steel and Foundry Technology, Machinery and Products Trade Fair
Istanbul, Turkey
Trade Show
12 - 14 November 2020
load time : 109ms
- last update time : 01-01-0001
Connect with Name Surname