About IPEX Indonesia 2017
The IPEX Indonesia 2017 will be opened on 01 Nov and it will be ended on 04 Nov 2017.
It will be a marvelous Trade Show at the Jakarta International Expo in Jakarta, Indonesia.
The 13th International Exhibition on Pharmaceutical, Ingredients, Contract manufacturing, Processing, Technology, Packaging machinery, Equipments and Services is organized annually.
When you are in Jakarta for IPEX Indonesia 2017, check out these three must visit areas and fall in love with the allure of this city:

Venue
Jakarta International Expo
Address : Jalan Pekan Raya No.34, North Jakarta City, Jakarta 14410, Indonesia

Events
IPEX Indonesia

Jakarta International Expo

05 - 08 October 2016
Concurrent Events

17th International Exhibition on Food & Beverage Products, Technology, Ingredients, Additives, Raw Materials, Services, Equipment, Supplies
Jakarta, Indonesia

The International Exhibition on Plastics Products, Technology, Additives, Raw Materials, Services, Equipments, Supplies
Jakarta, Indonesia
Related Events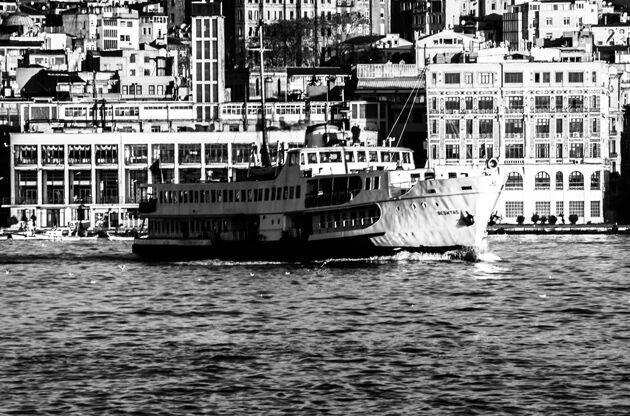 6th Medical Equipments Fair and Integrated Health Services - 4th International Health Congress and Symposium
Istanbul, Turkey
Trade Show
05 - 08 December 2018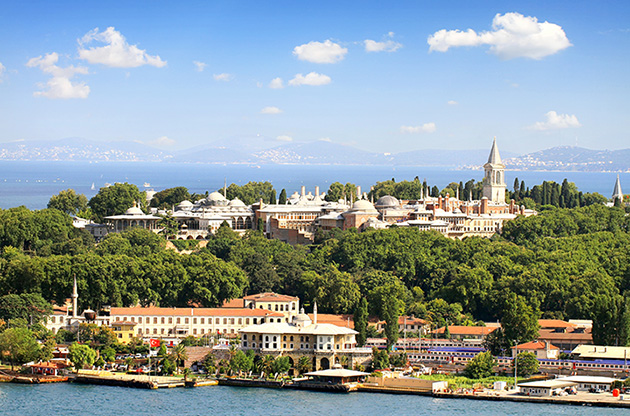 7th International Safety & Health Exhibition and 22nd International Fire & Rescue Exhibition
Istanbul, Turkey
Trade Show
11 - 14 October 2018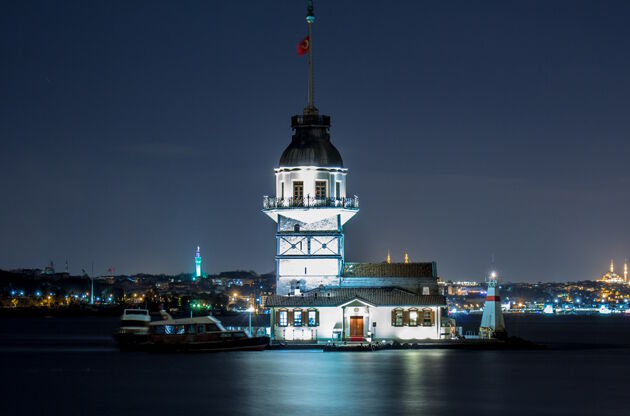 28th İstanbul Art Fair
Istanbul, Turkey
Trade Show
10 - 18 November 2018
Other Events in Jakarta
load time : 34ms
- last update time : 21-09-2017
Connect with Name Surname