The Dental Implantology Exhibition will be started on 01 Dec and it will be ended on 02 Dec 2017.
Implant Expo 2017 will be held in Duesseldorf, Germany. The Trade Show venue is CCD Congress Center Düsseldorf.
Implant Expo 2017 is organized annually.
Let Duesseldorf must do holiday attractions make you fall in love with this city when you are there for Implant Expo 2017. Here are the top notch things to do in Duesseldorf!

Venue
CCD Congress Center Düsseldorf
Address : Rotterdamer Straße 141, 40474 Düsseldorf, Germany

Events
Implant Expo

CCH - Congress Center

25 - 26 November 2016
Related Events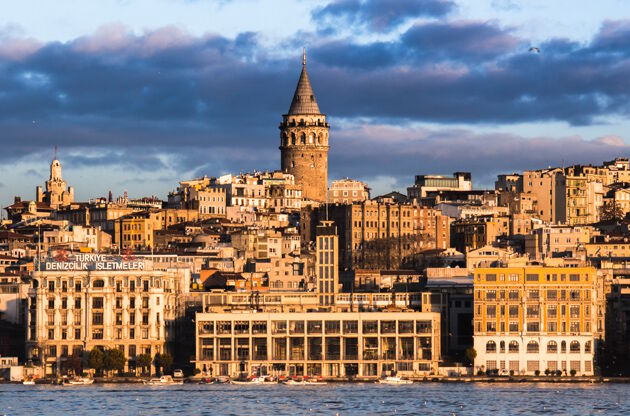 34th International Beauty & Care, Professional Cosmetics and Hair, Spa & Wellness-Fitness Products and Equipment Fair
Istanbul, Turkey
Trade Show
25 - 28 February 2021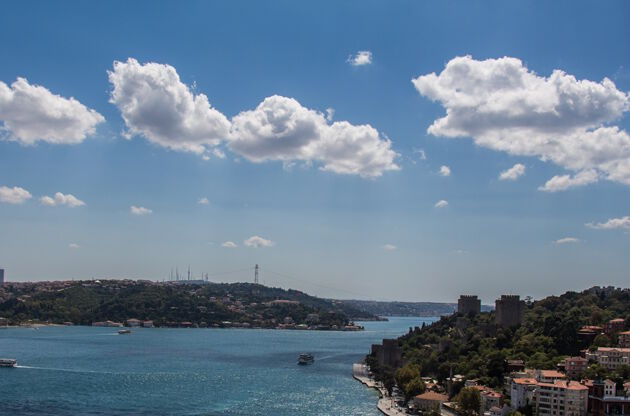 24th International Congress of Byzantine Studies
Istanbul, Turkey
Conference
23 - 28 August 2021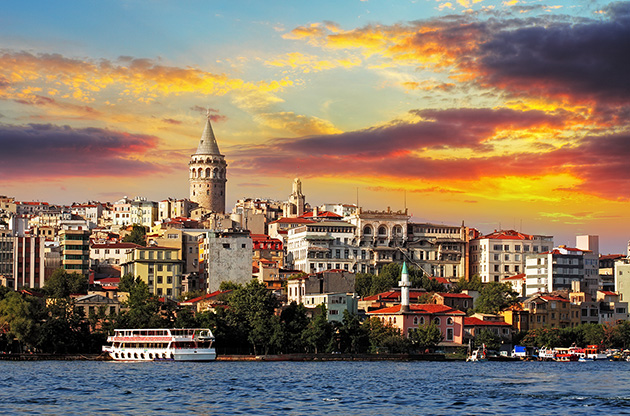 Solar Energy, Storage, E-Mobility and Digitalization Exhibition & Conference
Istanbul, Turkey
Trade Show
25 - 27 March 2021
load time : 31ms
- last update time : 31-10-2017
Connect with Name Surname