The IAFOR International Conference on Sustainability, Energy and the Environment, will take place from 04 Jan to 06 Jan 2018.
The scene of the Conference will be Hawaii Convention Center which is one of the marvellous location for such a critical event.
IICSEE Hawaii 2018 is an annual Conference.
Let Honolulu must do attractions make you fall in love with this city when you are there for IICSEE Hawaii 2018. Here are the top notch things to do in Honolulu!

Venue
Hawaii Convention Center
Address : 1801 Kalakaua Avenue, Honolulu, HI 96814, USA

Concurrent Events

The IAFOR International Conference on Education
Honolulu, USA
Related Events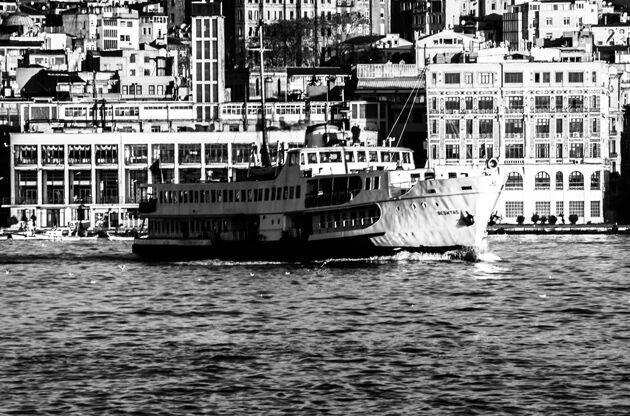 6th Medical Equipments Fair and Integrated Health Services - 4th International Health Congress and Symposium
Istanbul, Turkey
Trade Show
05 - 08 December 2018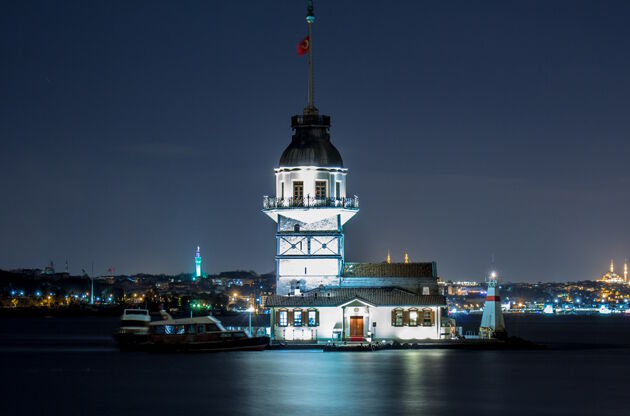 28th İstanbul Art Fair
Istanbul, Turkey
Trade Show
10 - 18 November 2018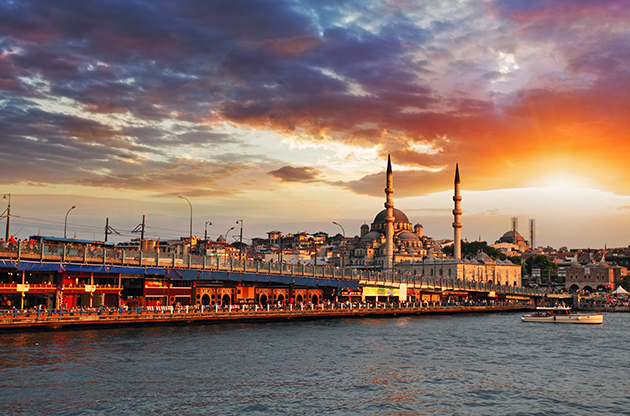 9th International Trade Fair for Infrastructure, ITS Traffic Management, Safety and Parking 2019
Istanbul, Turkey
Trade Show
10 - 12 April 2019
Other Events in Honolulu

235th Winter Meeting of the American Astronomical Society
Honolulu, USA

15th International Congress of Toxicology
Honolulu, USA

Annual Meeting of the The American Roentgen Ray Society
Honolulu, USA
load time : 28ms
- last update time : 01-01-0001
Connect with Name Surname