The ICPSG 2018 will be opened on 19 Jan and it will be ended on 21 Jan 2018.
The venue of the Conference will be Xuhui Campus of Shanghai Jiao Tong University which is one of the excellent area for such a decisive event.
International Conference on Power and Smart Grid is organized annually.
Let Shanghai must do tourist attractions make you adore this city when you are there for ICPSG 2018. Here are the great things you can do in Shanghai!

Venue
Xuhui Campus of Shanghai Jiao Tong University
Address : Shang Hai Jiao Tong Da Xue Xue Sheng Gong Yu 3 Hao Lou, JiaoTong DaXue, Xuhui Qu, Shanghai Shi, China, 200000

Concurrent Events

Asia Conference on Energy and Environment Engineering
Shanghai, China
Related Events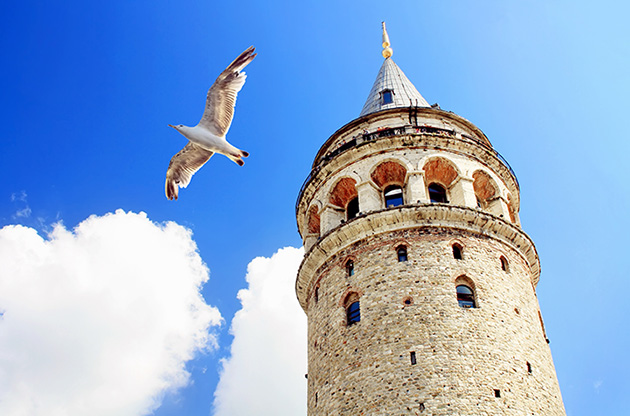 Silmo Istanbul Optical Fair
Istanbul, Turkey
Trade Show
23 - 26 November 2023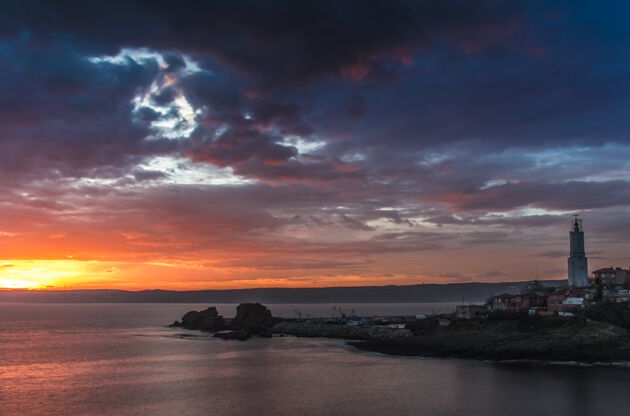 International Furniture Side Industry, Accessories,Forestry Products and Wood Technology Fair 2023
Istanbul, Turkey
Trade Show
30 September - 03 October 2023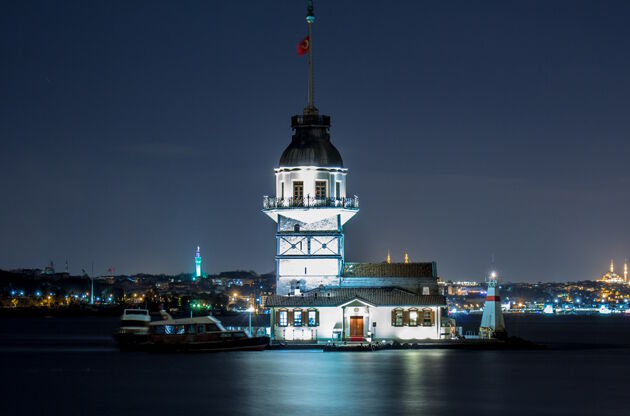 AYMOD 2023 - Shoe Fashion Fair
Istanbul, Turkey
Trade Show
06 - 09 September 2023
Other Events in Shanghai

China (Shanghai) International Coatings Industry Exhibition and Conference 2023
Shanghai, China

Asia'a Leading Sourcing and Networking Platform for the Complete Aluminum Industry Chain
Shanghai, China

International Trade Fair for Materials Handling, Automation Technology, Transport Systems and Logistics
Shanghai, China
load time : 49ms
- last update time : 01-01-0001
Connect with Name Surname