ICMPM 2017 will be opened on 02 Dec and it will be ended on 04 Dec 2017.
The 4th International Conference on Mechanical Properties of Materials (ICMPM 2017) will take place at Marriot Courtyard St. Petersburg Vasilievsky in St. Petersburg, Russia.
ICMPM 2017 is organized annually.
Let St. Petersburg must do tourist attractions make you adore this city when you are there for ICMPM 2017. Here are the great things you can do in St. Petersburg!

Venue
Marriot Courtyard St. Petersburg Vasilievsky
Address : naberezhnaya Makarova, 30, Sankt-Peterburg, Russia, 199178

Events
ICMPM 2016

14 - 17 December 2016
ICMPM 2015

15 - 16 December 2015
ICMPM 2014

18 - 20 December 2014
Concurrent Events

6th International Conference on Power Science and Engineering
St. Petersburg, Russia

6th International Conference on Mechatronics and Control Engineering
St. Petersburg, Russia
Related Events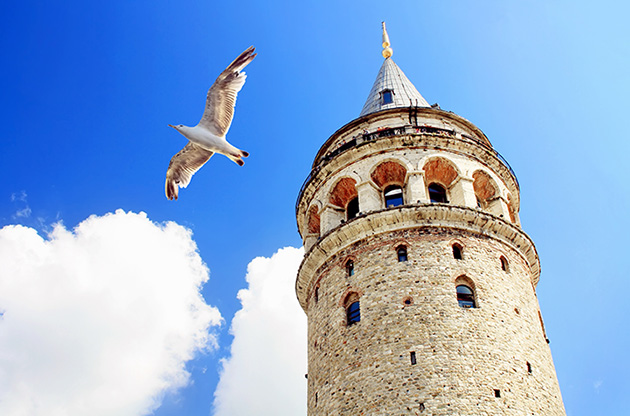 Silmo Istanbul Optical Fair
Istanbul, Turkey
Trade Show
23 - 26 November 2023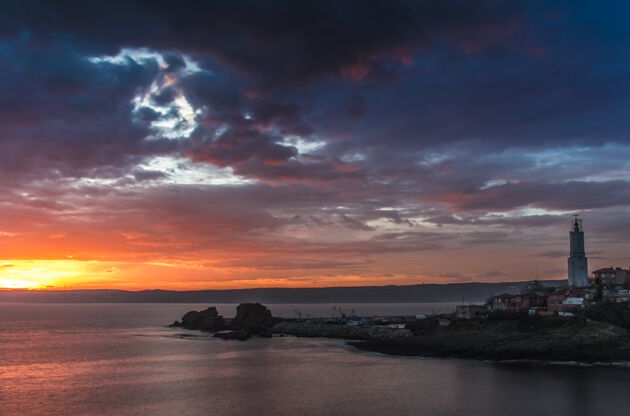 International Furniture Side Industry, Accessories,Forestry Products and Wood Technology Fair 2023
Istanbul, Turkey
Trade Show
30 September - 03 October 2023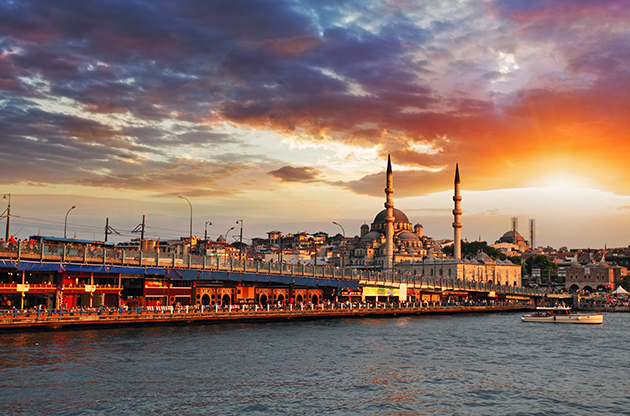 Eurasia Door Fair, International Interior Door and Door Systems, Lock, Panel, Panel, Partition System and Accessories Fair
Istanbul, Turkey
Trade Show
11 - 14 November 2023
load time : 40ms
- last update time : 01-01-0001
Connect with Name Surname