The ICFAT 2018 will be started on 18 Jan and it will be ended on 20 Jan 2018.
ICFAT 2018 will be held at the Hotel Regent Marine The Blue in Jeju City, South Korea.
ICFAT 2018 is organized annually.
Let Jeju City must do visitor attractions make you adore this city when you are there for ICFAT 2018. Here are the great things you can do in Jeju City!

Venue
Hotel Regent Marine The Blue
Address : 20 Seobudu 2-gil, Jeju-si, Jeju-do, South Korea

Concurrent Events

2nd International Conference on Pharma Sciences and Biotechnology
Jeju City, South Korea
Related Events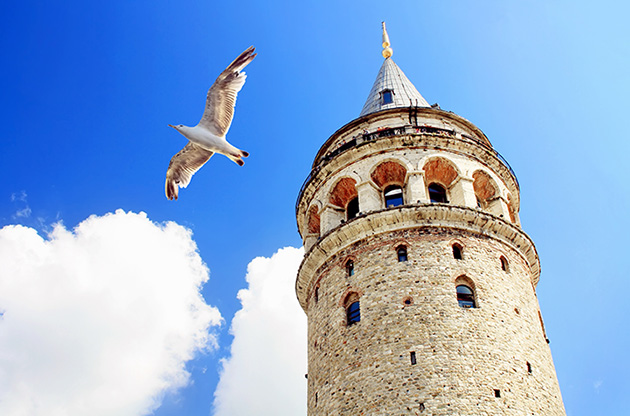 Silmo Istanbul Optical Fair
Istanbul, Turkey
Trade Show
23 - 26 November 2023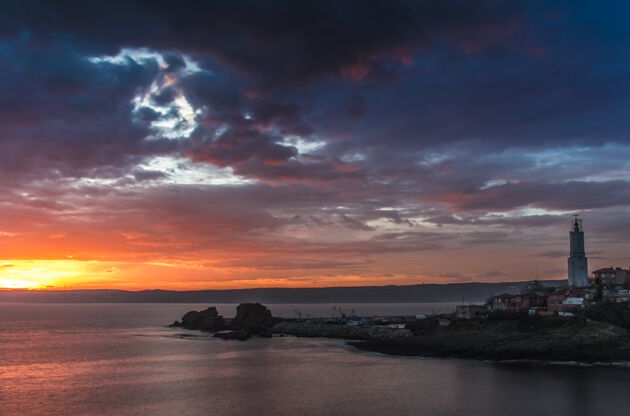 International Furniture Side Industry, Accessories,Forestry Products and Wood Technology Fair 2023
Istanbul, Turkey
Trade Show
30 September - 03 October 2023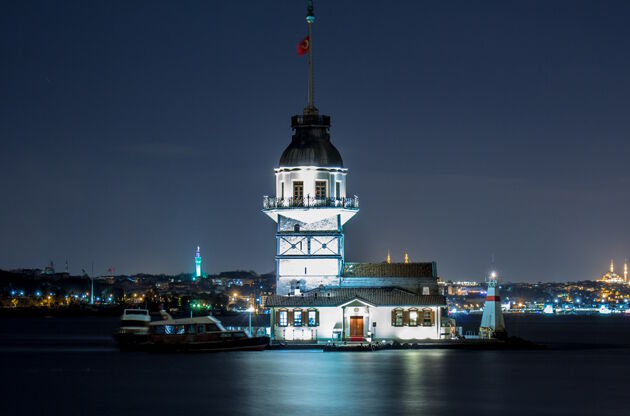 AYMOD 2023 - Shoe Fashion Fair
Istanbul, Turkey
Trade Show
06 - 09 September 2023
load time : 33ms
- last update time : 01-01-0001
Connect with Name Surname