ICETA-Fall 2017 will be between 07 Nov and 09 Nov 2017.
ICETA-Fall 2017 will take place at the Kitakyushu International Conference Center in Fukuoka, Japan.
International Conference on Engineering, Technology, and Applied Science-Fall Session is an annual Conference.
Let Fukuoka must do tourist attractions make you adore this city when you are there for ICETA-Fall 2017. Here are the great things you can do in Fukuoka!

Venue
Kitakyushu International Conference Center
Address : 3 Chome-9-30 Asano, Kokurakita-ku, Kitakyūshū-shi, Fukuoka-ken 802-0001, Japan

Events
ICETA 2015-Fall

Nagoya Congress Center

10 - 12 November 2015
Concurrent Events

International Conference on Education, Psychology, and Learning-Fall Session
Fukuoka, Japan

International Conference on Business and Internet-Fall Session
Fukuoka, Japan
Related Events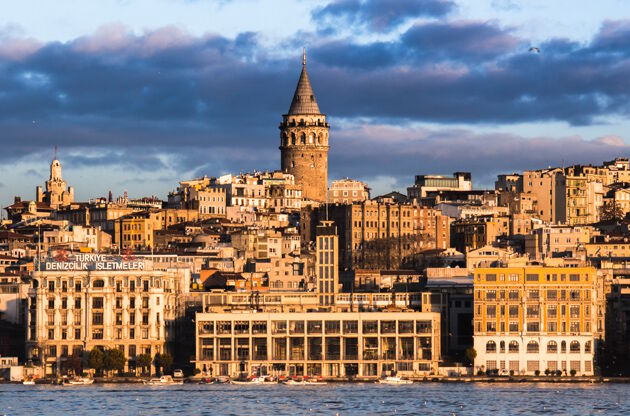 34th International Beauty & Care, Professional Cosmetics and Hair, Spa & Wellness-Fitness Products and Equipment Fair
Istanbul, Turkey
Trade Show
25 - 28 February 2021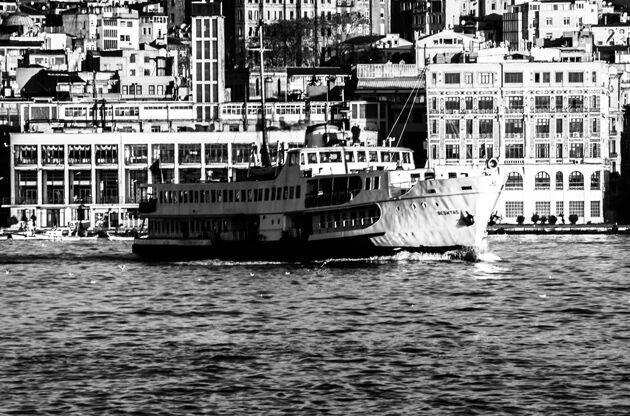 Non-Ferrous Metals Technology, Machinery and Products Special Section
Istanbul, Turkey
Trade Show
12 - 14 November 2020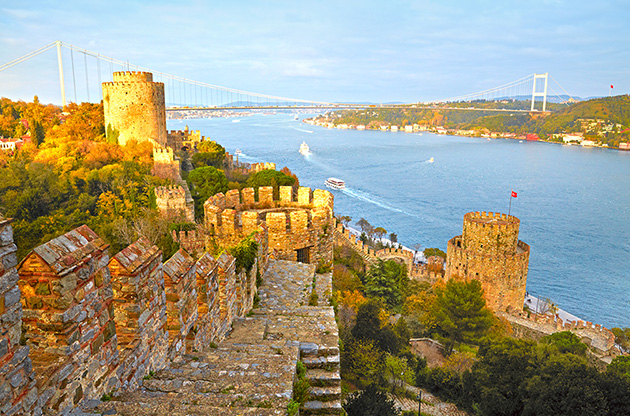 15th International Iron – Steel and Foundry Technology, Machinery and Products Trade Fair
Istanbul, Turkey
Trade Show
12 - 14 November 2020
load time : 90ms
- last update time : 01-01-0001
Connect with Name Surname