ICCSIT Florence 2017 is going to start on 23 Oct and finish on 25 Oct 2017.
It will be an extraordinary Conference at the NilHotel in Florence, Italy.
10th International Conference on Computer Science and Information Technology is an annual Conference.
Let Florence must do attractions make you fall in love with this city when you are there for ICCSIT Florence 2017. Here are the top notch things to do in Florence!

Venue
NilHotel
Address : Via Eugenio Barsanti, 27A, 50127 Firenze FI, Italy

Events
ICCSIT 2017

Aseania Resort & Spa

29 - 30 March 2017
ICCSIT Pattaya 2016

Mercure Pattaya Ocean Resort

14 - 15 December 2016
ICCSIT 2016

Absolute Hotel

07 - 12 December 2016
ICCSIT 2016

Holiday Inn Downtown, Dubai

12 - 13 January 2016
ICCSIT 2015

10 - 11 December 2015
ICCSIT 2014

Hotel Avenida Palace

22 - 24 December 2014
ICCSIT 2014-2

Cape Town Lodge Hotel

27 - 28 November 2014
ICCSIT 2014

Bayview Hotel Georgetown Penang

13 - 14 January 2014
ICCSIT 2013

Timhotel Berthier Paris 17

20 - 21 December 2013
Concurrent Events

4th International Conference on Communications and Network Engineering
Florence, Italy

6th International Conference on Computer Engineering and Bioinformatics
Florence, Italy

3rd International Conference on Signal Processing
Florence, Italy
Related Events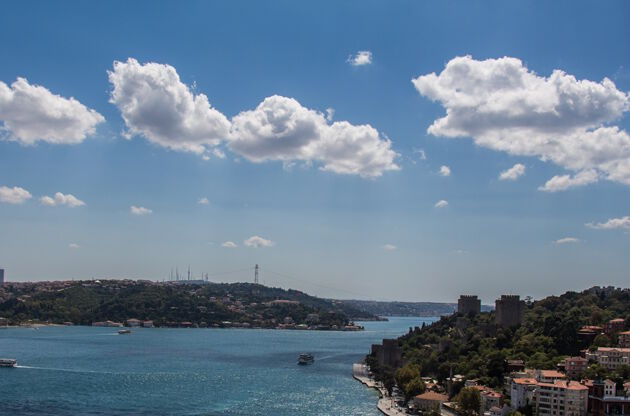 24th International Congress of Byzantine Studies
Istanbul, Turkey
Conference
23 - 28 August 2021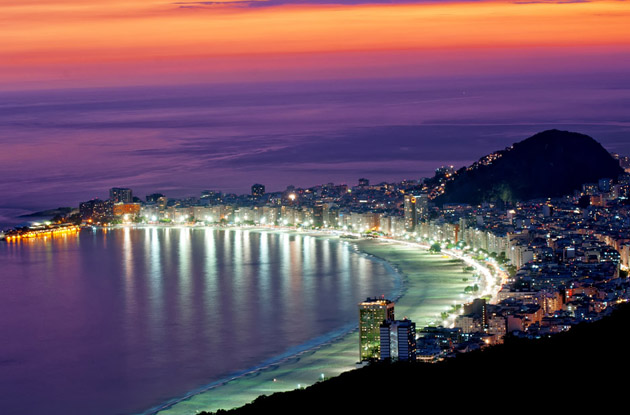 20th International Botanical Congress
Rio de Janeiro, Brazil
Conference
23 - 29 July 2023
load time : 45ms
- last update time : 01-01-0001
Connect with Name Surname