International Conference on Computing and Data Engineering is organized between 04 May and 06 May 2018.
ICCDE 2018 will be held in Shanghai, China. The Conference venue is Xuhui Campus of Shanghai Jiao Tong University.
ICCDE 2018 is an annual Conference.
Let Shanghai must do holiday attractions make you fall in love with this city when you are there for ICCDE 2018. Here are the top notch things to do in Shanghai!

Venue
Xuhui Campus of Shanghai Jiao Tong University
Address : Shang Hai Jiao Tong Da Xue Xue Sheng Gong Yu 3 Hao Lou, JiaoTong DaXue, Xuhui Qu, Shanghai Shi, China, 200000

Related Events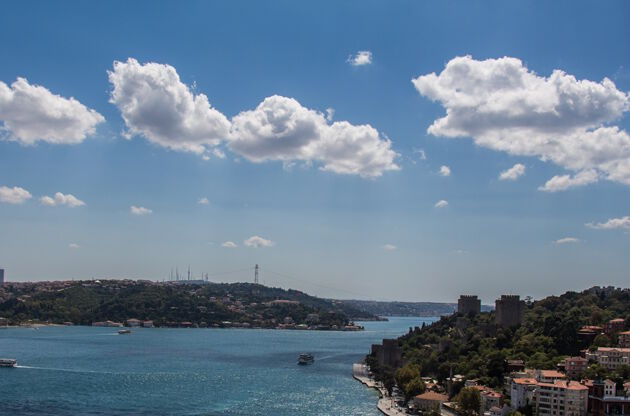 24th International Congress of Byzantine Studies
Istanbul, Turkey
Conference
23 - 28 August 2021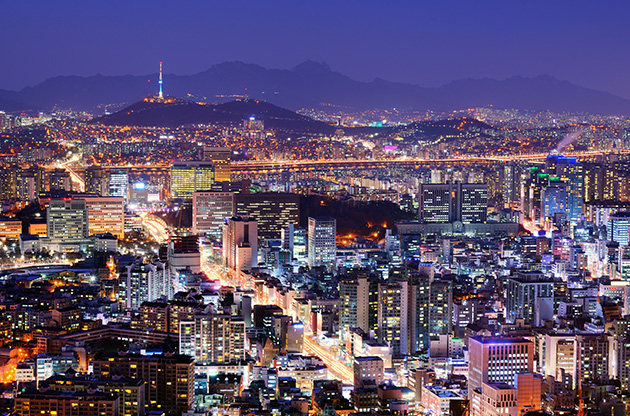 6th Quadrennial Meeting of the World Federation of Neuro-Oncology Societies
Seoul, South Korea
Conference
06 - 09 May 2021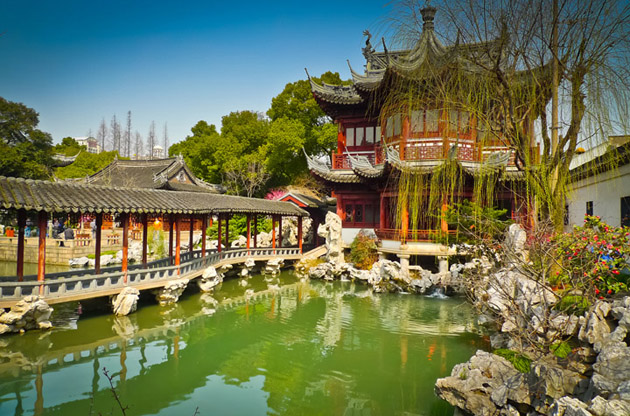 Conference
13 - 16 May 2021
Other Events in Shanghai


2021 Workshop on Innovation and Development of Power Engineering
Shanghai, China
load time : 36ms
- last update time : 01-01-0001
Connect with Name Surname