Annual Meeting and International Science Symposium of the International Anesthesia Research Society is going to be beginning on 18 May and ending on 21 May 2019.
IARS 2019 will take place at the Fairmont Queen Elizabeth in Montreal, Quebec Canada.
IARS 2019 is an annual Conference.
Let Montreal must do attractions make you fall in love with this city when you are there for IARS 2019. Here are the top notch things to do in Montreal!

Venue
Fairmont Queen Elizabeth
Address : 800 René-Lévesque Boulevard West, Montreal, QC H3B, Canada

Events
IARS 2018

Hyatt Regency Chicago

28 April - 01 May 2018
IARSP 2017

Humboldt University Berlin

18 - 21 May 2017
IARS 2017

Grand Hyatt Washington

06 - 09 May 2017
IARS 2016

Hilton San Francisco Union Square

21 - 24 May 2016
IARS 2015

Hilton Hawaiian Village Waikiki Beach Resort

21 - 24 March 2015
Related Events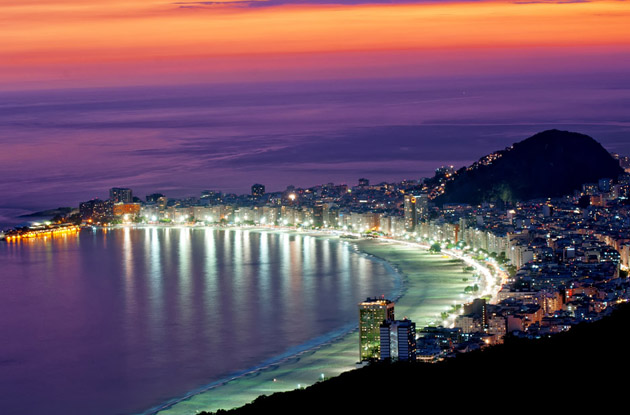 20th International Botanical Congress
Rio de Janeiro, Brazil
Conference
23 - 29 July 2023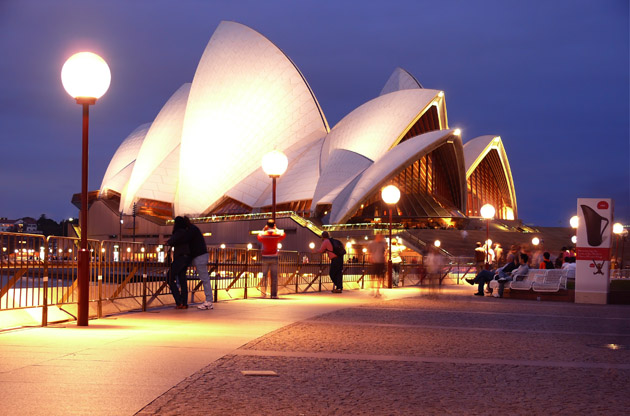 32nd International Congress of Actuaries
Sydney, Australia
Conference
04 - 07 April 2022
load time : 45ms
- last update time : 01-01-0001
Connect with Name Surname