Futurecom 2017 will be between 02 Oct and 05 Oct 2017.
The place of the Conference will be Transamerica Expo Center which is one of the outstanding site for such a serious event.
Futurecom 2017 is organized annually.
Let Sao Paulo must do visitor attractions make you adore this city when you are there for Futurecom 2017. Here are the great things you can do in Sao Paulo!

Venue
Transamerica Expo Center
Address : Rua Bento Branco de Andrade Filho, 722 - Jardim Dom Bosco, Sao Paulo - São Paulo, Brazil

Events
Futurecom

Transamerica Expo Center

17 - 20 October 2016
Related Events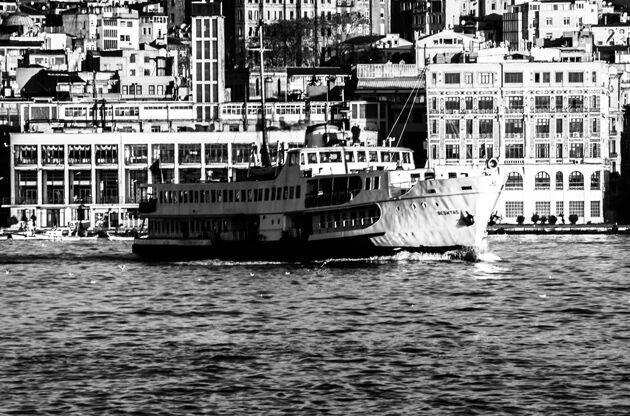 6th Medical Equipments Fair and Integrated Health Services - 4th International Health Congress and Symposium
Istanbul, Turkey
Trade Show
05 - 08 December 2018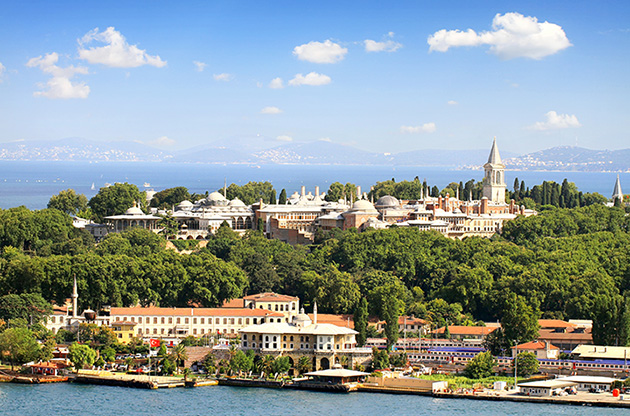 7th International Safety & Health Exhibition and 22nd International Fire & Rescue Exhibition
Istanbul, Turkey
Trade Show
11 - 14 October 2018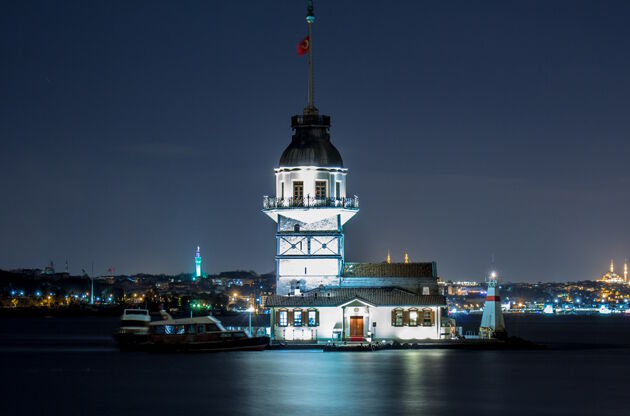 28th İstanbul Art Fair
Istanbul, Turkey
Trade Show
10 - 18 November 2018
Other Events in Sao Paulo
load time : 55ms
- last update time : 20-07-2017
Connect with Name Surname