EXPO En Verde Ser 2017 starts on 06 Oct and finishes on 08 Oct 2017.
The location of the Conference is preferred as Centro Banamex in Mexico City, Mexico.
Exhibition for Ecological Products is an annual Conference.
Let Mexico City must do visitor attractions make you adore this city when you are there for EXPO En Verde Ser 2017. Here are the great things you can do in Mexico City!

Venue
Centro Banamex
Address : Av. del Conscripto 34, Lomas de Sotelo, Hipódromo de las Américas, 11200 Ciudad de México, CDMX, Mexico

Events
Green EXPO 2014

World Trade Center Mexico

21 - 23 November 2014
Green EXPO 2013

World Trade Center Mexico

22 - 24 November 2013
Related Events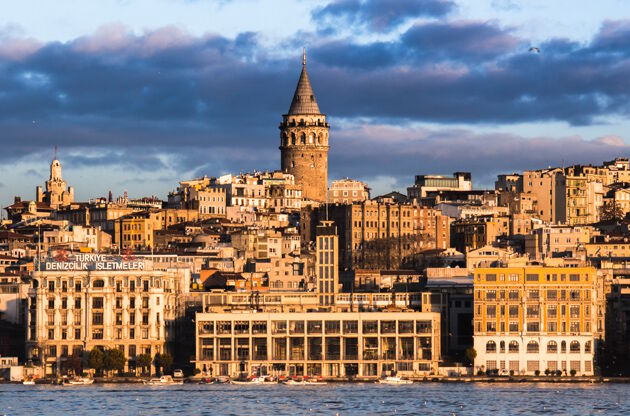 34th International Beauty & Care, Professional Cosmetics and Hair, Spa & Wellness-Fitness Products and Equipment Fair
Istanbul, Turkey
Trade Show
25 - 28 February 2021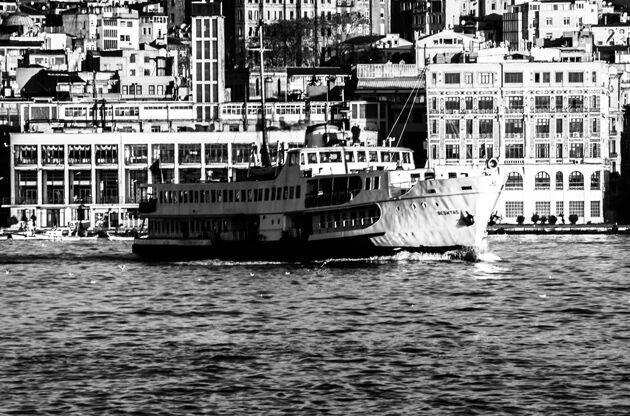 Non-Ferrous Metals Technology, Machinery and Products Special Section
Istanbul, Turkey
Trade Show
12 - 14 November 2020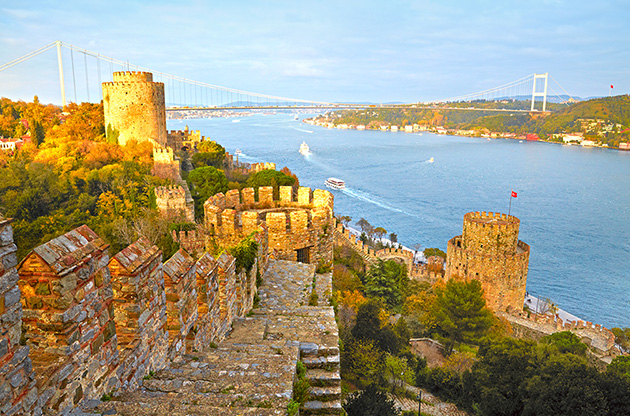 15th International Iron – Steel and Foundry Technology, Machinery and Products Trade Fair
Istanbul, Turkey
Trade Show
12 - 14 November 2020
load time : 36ms
- last update time : 11-09-2017
Connect with Name Surname