The Conference will be started on 06 Jun and it will be end on 07 Jun 2016.
EurElectric 2016 will be held in Vilnius, Lithuania. The Conference venue is Radisson Blu Hotel Lietuva and Vilnius.
It will be a trend-setting Conference, leading as one of the most original meetings within the Technology, Energy Management, Industry, Electricity, Utilities and Energy Policies aspects.
EurElectric 2016 is organized annually.
Union of the Electricity Industry - Eurelectric is the association of EurElectric 2016.
Let Vilnius must do visitor attractions make you adore this city when you are there for EurElectric 2016. Here are great things you can do in Vilnius!
Venue
Radisson Blu Hotel Lietuva, Vilnius
Address : Konstitucijos prospektas 20, Vilnius 09309, Lithuania

Other Events in Vilnius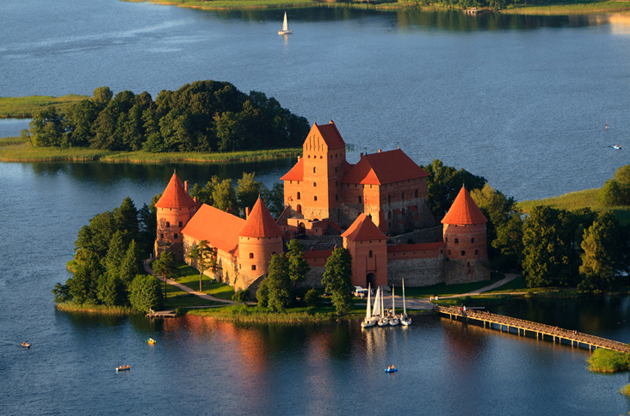 25th International Specialised Industry Exhibition 2017
Vilnius, Lithuania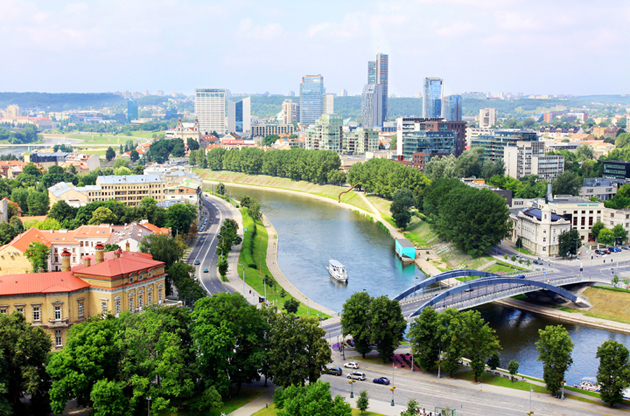 21st European Congress of Physical and Rehabilitation Medicine
Vilnius, Lithuania
load time : 39ms
- last update time : 24-08-2016
Connect with Name Surname