The starting of EARIE Conference 2017 will be 31 Aug and the ending date of the Conference will be 02 Sep 2017.
The calls you to Maastricht, for 44th Annual Conference of the European Association for Research in Industrial Economics. It will take place at Maastricht University.
EARIE Conference 2017 is organized annually.

Venue
Maastricht University
Address : Maastricht University, Bonnefantenstraat 2, 6211 KL Maastricht, Netherlands

Events
EARIE 2014

29 - 31 August 2014
Related Events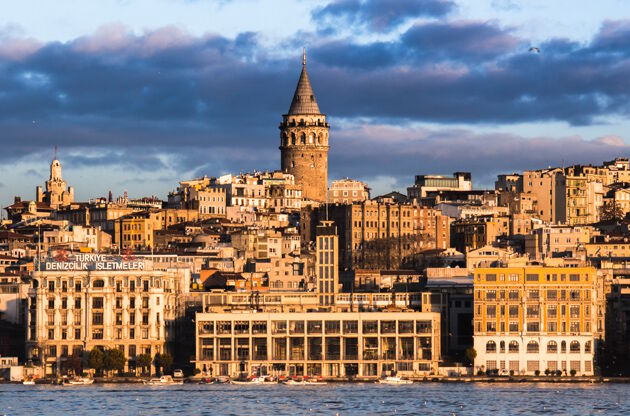 34th International Beauty & Care, Professional Cosmetics and Hair, Spa & Wellness-Fitness Products and Equipment Fair
Istanbul, Turkey
Trade Show
25 - 28 February 2021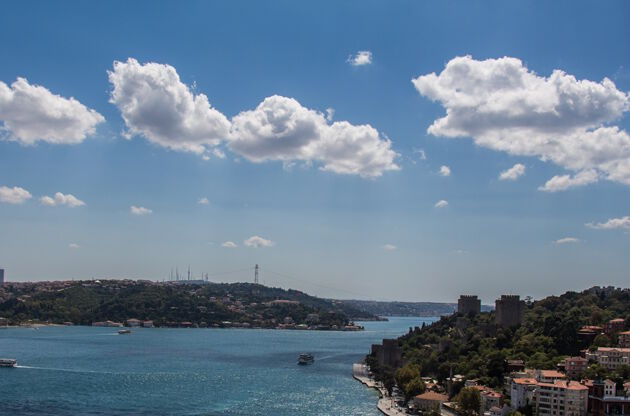 24th International Congress of Byzantine Studies
Istanbul, Turkey
Conference
23 - 28 August 2021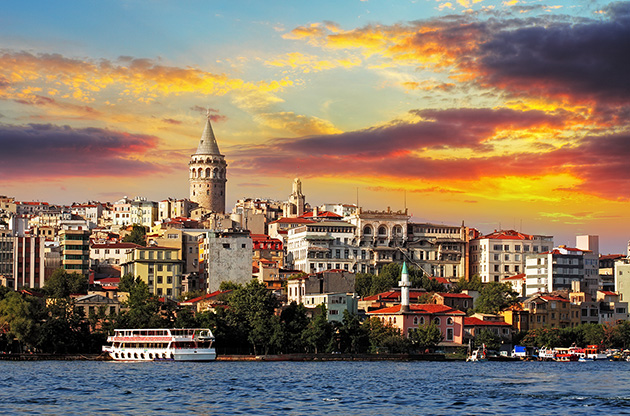 Solar Energy, Storage, E-Mobility and Digitalization Exhibition & Conference
Istanbul, Turkey
Trade Show
25 - 27 March 2021
load time : 51ms
- last update time : 01-01-0001
Connect with Name Surname