The EABCT Congress 2017 will be started on 13 Sep and it will be ended on 16 Sep 2017.
EABCT Congress 2017 will be held at the Ljubljana Exhibition and Convention Centre in Ljubljana, Slovenia.
47th Annual Congress of the European Association for Behavioral and Cognitive Therapies is organized annually.
Let Ljubljana must do tourist attractions make you adore this city when you are there for EABCT Congress 2017. Here are the great things you can do in Ljubljana!

Venue
Ljubljana Exhibition and Convention Centre
Address : Dunajska cesta 18, 1000 Ljubljana, Slovenia

Events
EABCT 2016

Stockholm Waterfront Congress Centre

31 August - 03 September 2016
EABCT 2015

The International Convention Center

31 August - 03 September 2015
EABCT 2014

World Forum

10 - 13 September 2014
Related Events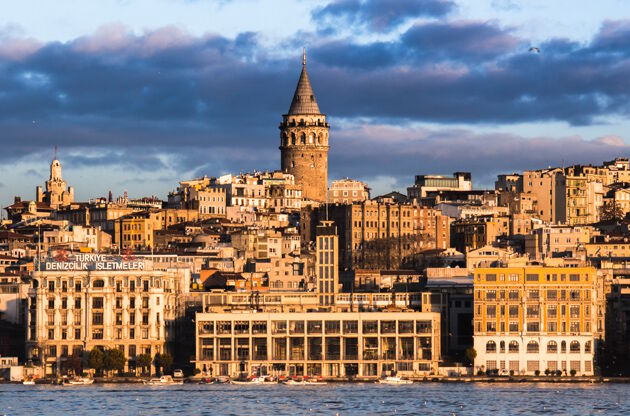 34th International Beauty & Care, Professional Cosmetics and Hair, Spa & Wellness-Fitness Products and Equipment Fair
Istanbul, Turkey
Trade Show
25 - 28 February 2021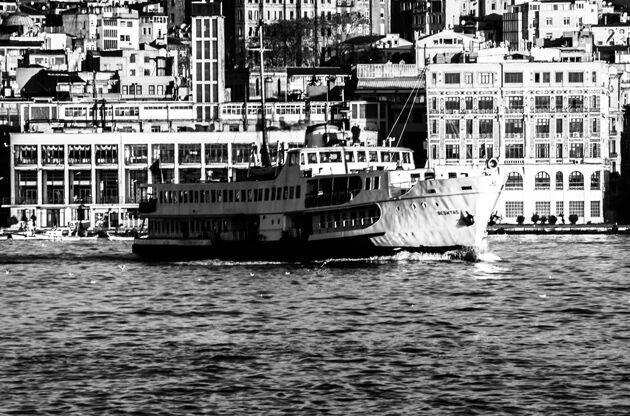 Non-Ferrous Metals Technology, Machinery and Products Special Section
Istanbul, Turkey
Trade Show
12 - 14 November 2020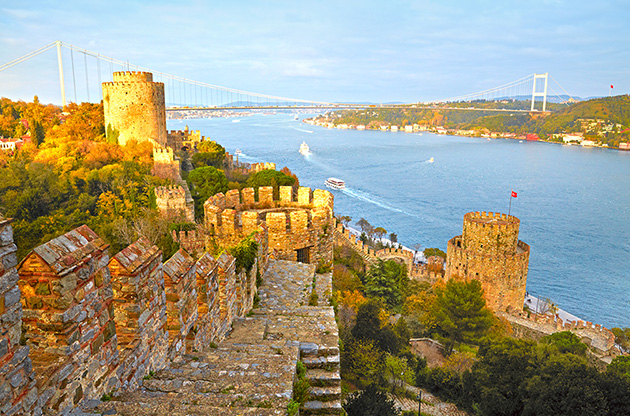 15th International Iron – Steel and Foundry Technology, Machinery and Products Trade Fair
Istanbul, Turkey
Trade Show
12 - 14 November 2020
load time : 37ms
- last update time : 01-01-0001
Connect with Name Surname