The starting of EAAP Meeting 2017 will be 28 Aug and the ending date of the Conference will be 01 Sep 2017.
The venue of the Conference will be Nordea Concert Hall which is one of the astonishing area for such an essential event.
The 68th Annual Meeting of the European Federation of Animal Science is an annual Conference.
Let Tallinn must do attractions make you fall in love with this city when you are there for EAAP Meeting 2017. Here are the top notch things to do in Tallinn!

Venue
Nordea Concert Hall
Address : Estonia puiestee 9, 10143 Tallinn, Estonia

Events
EAAP 2016

29 August - 02 September 2016
EAAP 2015

31 August - 04 September 2015
EAAP 2014

25 - 29 August 2014
Related Events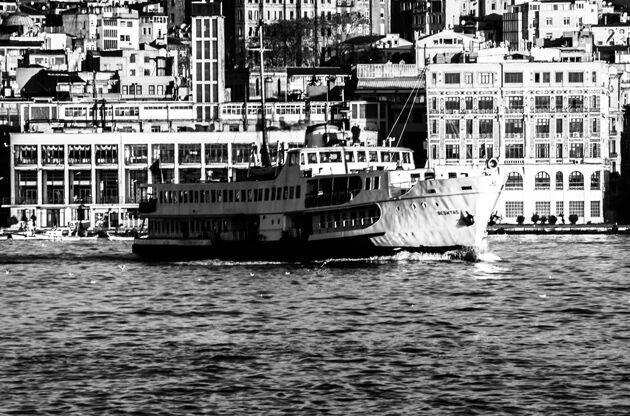 6th Medical Equipments Fair and Integrated Health Services - 4th International Health Congress and Symposium
Istanbul, Turkey
Trade Show
05 - 08 December 2018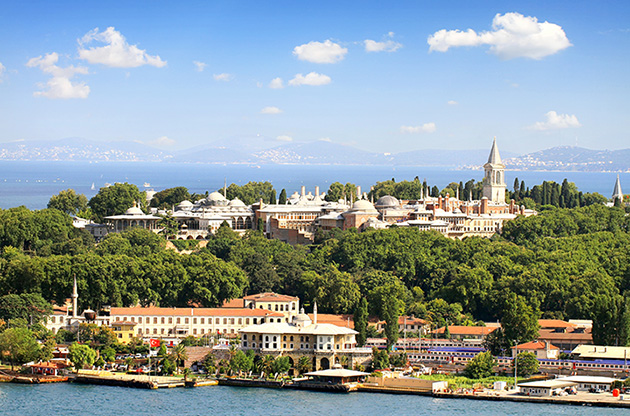 7th International Safety & Health Exhibition and 22nd International Fire & Rescue Exhibition
Istanbul, Turkey
Trade Show
11 - 14 October 2018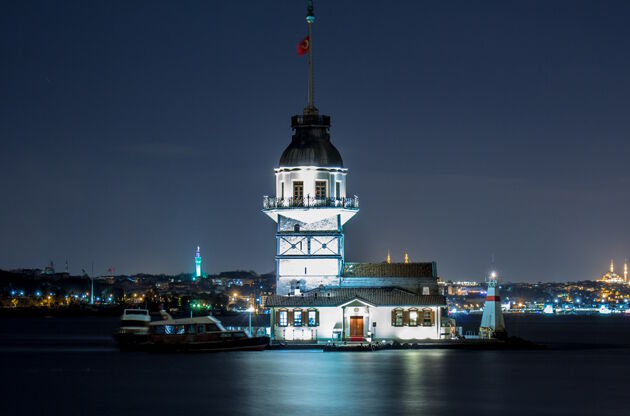 28th İstanbul Art Fair
Istanbul, Turkey
Trade Show
10 - 18 November 2018
Other Events in Tallinn
16th International Peat Congress
Tallinn, Estonia

The 14th Symposium on Analysis, Design, and Evaluation of Human-Machine Systems
Tallinn, Estonia
load time : 88ms
- last update time : 01-01-0001
Connect with Name Surname