CESIO 2019 will be started on 03 Jun and it will be ended on 05 Jun 2019.
CESIO 2019 will be held in Munich, Germany. The Conference location is INFINITY Hotel & Conference Resort Munich.
11th World Surfactant Congress and Business Convention is an annual Conference.
Let Munich must do tourist attractions make you adore this city when you are there for CESIO 2019. Here are the great things you can do in Munich!

Venue
INFINITY Hotel & Conference Resort Munich
Address : Andreas-Danzer-Weg 1, 85716 Unterschleißheim, Germany

Events
CESIO 2015

Halic Congress Center

01 - 03 June 2015
Related Events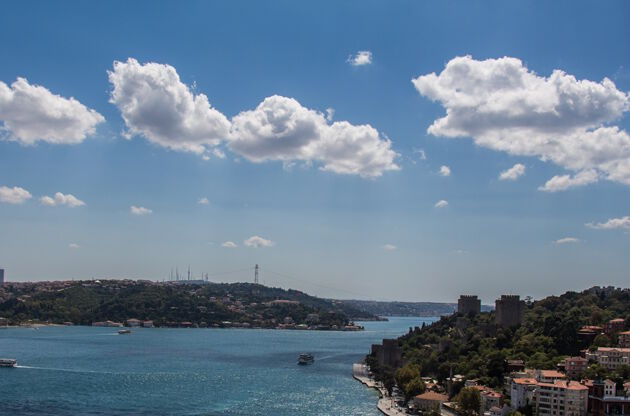 24th International Congress of Byzantine Studies
Istanbul, Turkey
Conference
23 - 28 August 2021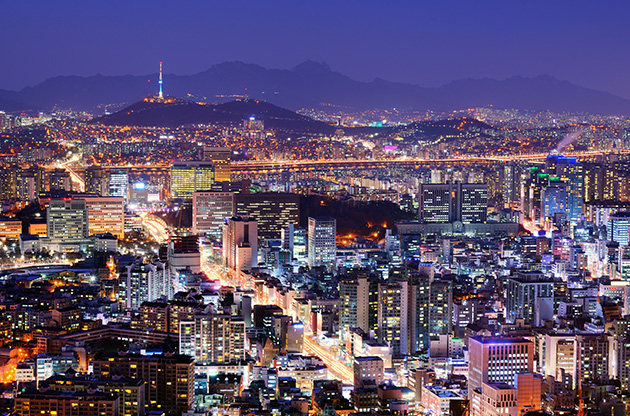 6th Quadrennial Meeting of the World Federation of Neuro-Oncology Societies
Seoul, South Korea
Conference
06 - 09 May 2021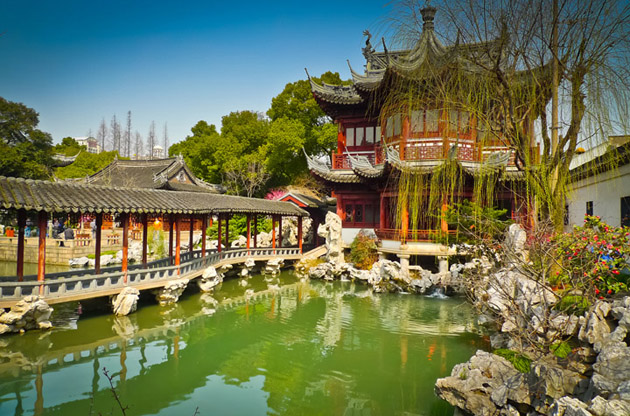 2021 Power System and Green Energy Conference
Shanghai, China
Conference
13 - 16 May 2021
load time : 45ms
- last update time : 01-01-0001
Connect with Name Surname