24th Bakery Products and Equipment Exhibition, will take place from 08 Nov to 11 Nov 2017.
BULPEK 2017 will take place at the Inter Expo Center in Sofia, Bulgaria.
BULPEK 2017 is an annual Trade Show.
Let Sofia must do visitor attractions make you adore this city when you are there for BULPEK 2017. Here are the great things you can do in Sofia!

Venue
Inter Expo Center
Address : Boulevard "Tsarigradsko shose" 147, 1784 Sofia, Bulgaria

Events
Bulpek 2016

Inter Expo Center

09 - 12 November 2016
Concurrent Events
Related Events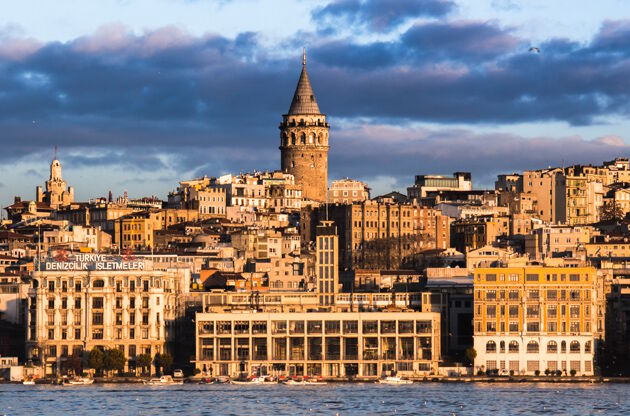 34th International Beauty & Care, Professional Cosmetics and Hair, Spa & Wellness-Fitness Products and Equipment Fair
Istanbul, Turkey
Trade Show
25 - 28 February 2021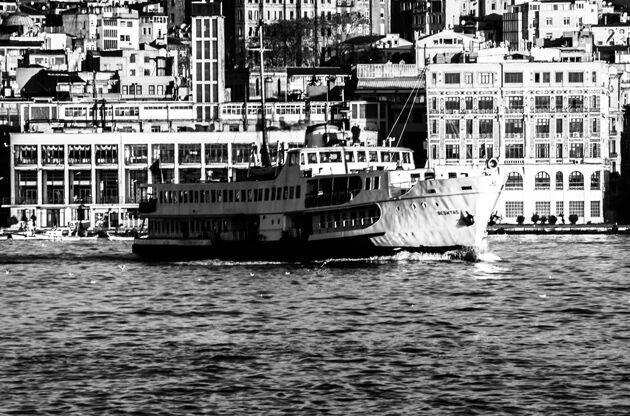 Non-Ferrous Metals Technology, Machinery and Products Special Section
Istanbul, Turkey
Trade Show
12 - 14 November 2020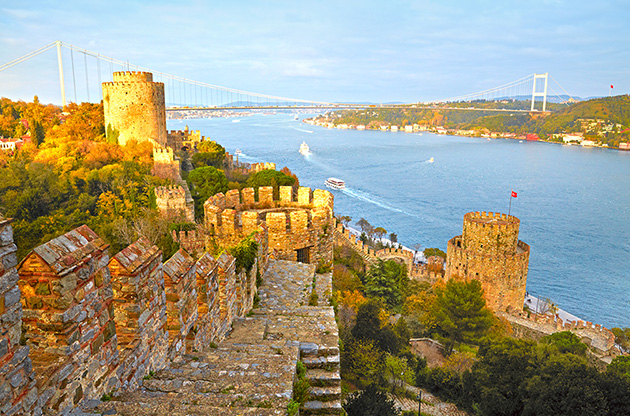 15th International Iron – Steel and Foundry Technology, Machinery and Products Trade Fair
Istanbul, Turkey
Trade Show
12 - 14 November 2020
load time : 54ms
- last update time : 01-01-0001
Connect with Name Surname