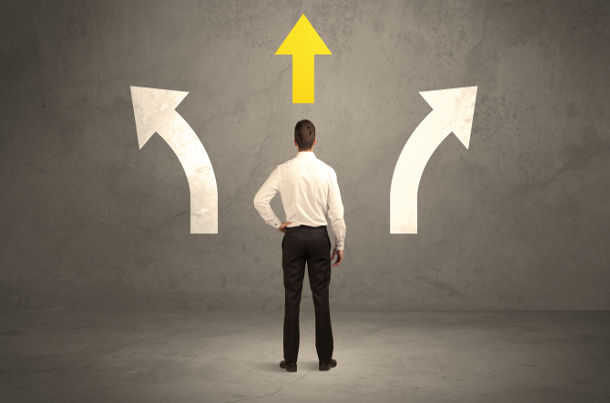 Should I rent my trade show booth or buy it? This is probably one of the most problematic question in exhibitors' minds. For the trade show booth is the most important element of your exhibiting, you spend hours and hours trying to make a reasonable decision before exhibiting at a trade show, especially if it is the first time you're exhibiting because you don't want to waste all that money you invested and you want have a really visible trade show booth. However, there's no absolute answer to this question. Your needs, aims, budget or strategy as a company will (and apparently should) directly affect your action plan. If you really need to make the most of your exhibiting, you should pay some attention to this to act wisely at your next trade show. Here're some essential points that you should bear in mind while making up your mind about renting or buying your trade show booth.
Which one will be more cost-effective for you?
The first thing to consider is of course your budget. To start with, you should determine your frequency of exhibiting. Buying a trade show booth comes together with the storing and the shipping expenses. So if you hardly exhibit at the trade shows, you'd better rent your booth. However, if your company is there at each show, then it's time to consider buying your own booth because it'll be much more advantageous.
Are you after consistency?
Then go for buying a trade show booth. Because booths for rent will differ from show to show so you will need to go back to the drawing board and reconsider your booth design again at each time. However you should bear in mind that it is always easier to impress visitors with a consistent design and brand image.
Do you have short-term plans?
Then why tie up your money in a booth? If you're an entrepreneur or a newbie in a business and want to test the market first, buying a trade show booth will be nothing but a complete waste of money. However if you're sure of the market, your business and your targets and if you believe you should invest in your trade show booth, then there's nothing wrong with buying one.
Is it difficult to define your budget?
Renting a trade show booth may seem to be much more profitable when it's compared to buying. But you shouldn't forget, it's usual that the prices may surprise you at every turn which makes it difficult to define your near future budget. However when you buy your booth, it's for sure that you won't be bothered about this cost for at least a few years.
Do you believe in change?
If you're exhibiting at different trade shows, having different space sizes, you may need to adapt your booth according to the requirements of each show and this may cost you dearly. In such cases, renting a booth at every turn may be much more profitable considering the long term.
Is Possession an Obsession?
If you don't feel comfortable with a booth that doesn't belong to you, buying one would be much more advantageous. By this way, you can modify your booth as you wish and use it as you like it if you don't want to use a booth that is used by different companies, even maybe by your competitors. In other words, possess a booth if you think you may need it not only for trade shows but also for other advertisement purposes and you need to make some changes at your option.
As noted before, both renting and buying the booth can be advantageous based on your needs. So a good evaluation of pros and cons of renting vs owning your trade show exhibit, will make you get a better and much more profitable experience out of your trade show exhibiting. Make your own judgement!