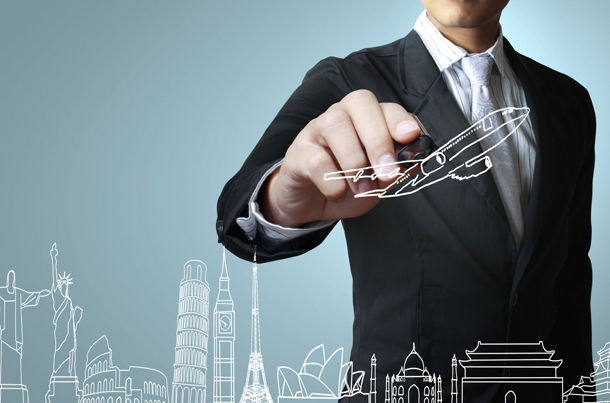 Traveling for business has always been a must rather than a necessity for people who are working as academicians or in the sectors that require constant catch-up to the most recent happenings. Every year a massive number of people travel to attend congresses, seminars and to hold meetings and exhibit at fairs and tradeshows that are taking place in different cities in the world.
According to the study carried out by the Global Business Travel Association, there are 5 different types of business travelers. These, despite showing a great deal of difference on many certain aspects, reveal similarity on some certain things such as;
Being connected with technology
Regarding business travels as turning their life more enjoyable
Listing staying touch in friends and family among their top priority while traveling
Since you are still reading this after the first paragraph, I think that would be correct to assume you are a business traveler. Do you want to know which group of business travelers you fit in? Keep on reading to find out.
1. Passionate High-Tech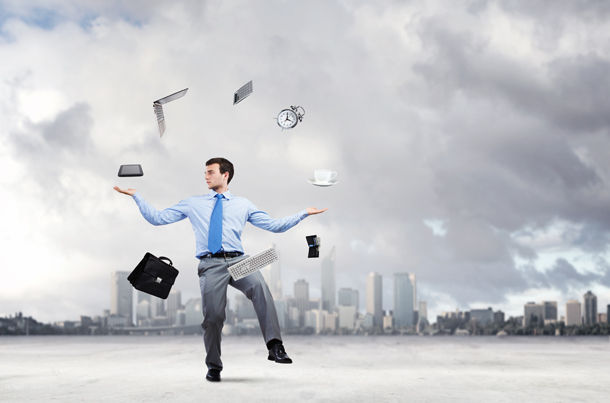 As the name of the group speaks for itself, the business travelers in this group have an agreement on business travels' making their life more enjoyable. 98% percent of the travelers in this group bring technology on their trips and they keep in touch with home. Another characteristics of Passionate High-Tech business travelers is to extend their trips for personal reasons. They also have a more tendency to make use of social network and meet with new people during their trip.
2. Veterans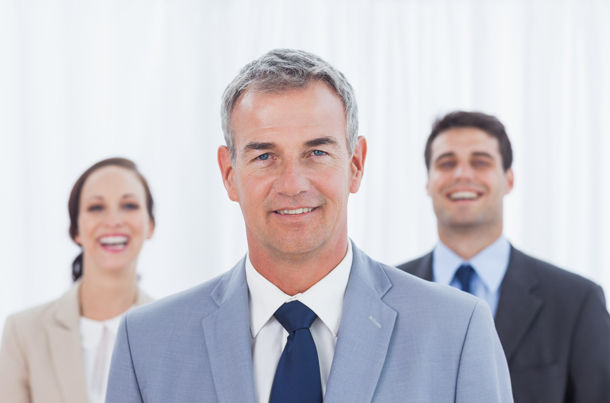 Veterans can also be referred as the 'most experienced' business travelers among the others. It is not surprising to see that they have their way in keeping track of their expenses and travel itineraries. The travelers in this group may also have assistants to perform these tasks on behalf of them. Veterans cannot tolerate any sort of hindrance due to lack of connectivity or equipment during their travel. Staying in touch with family means a lot to them, too.
3. Road Weary Travelers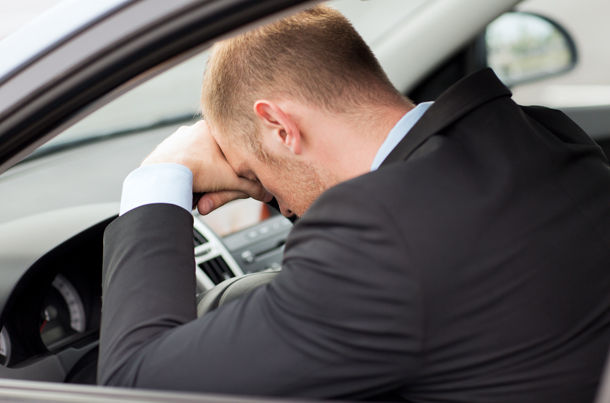 It's not hard to guess the features of the members in this group, is it? The Road Wearies travel frequently however not feeling the enthusiasm the Passionate High-Techs have. They are experienced business people who understand the need and value of a face-to-face meeting but still regarding the whole trip as a hassle, rather than a chance to travel.
4. New Recruits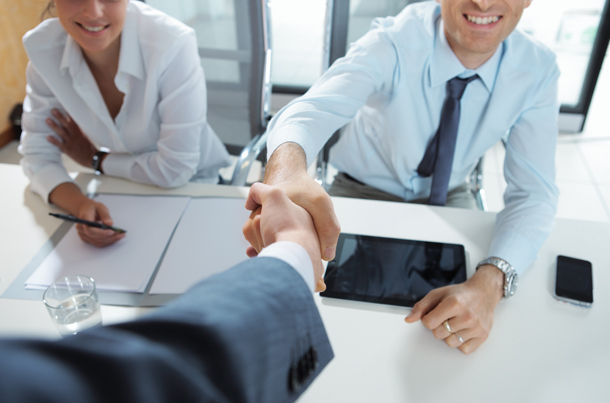 Make some room for these newly recruited business trip lovers! It is hard to regard the ones in this group as being experienced or equipped enough to keep an eye on their budget while on the go, but they are craving for learning new stuff. New Recruits usually have longer trips than anyone in the other groups. One another thing that must be mentioned about these business travelers: They concern about the carbon footprint; they have a tendency to plan their trip in a way that will minimize its effect on the environment.
5. Wide-Eyed and Anxious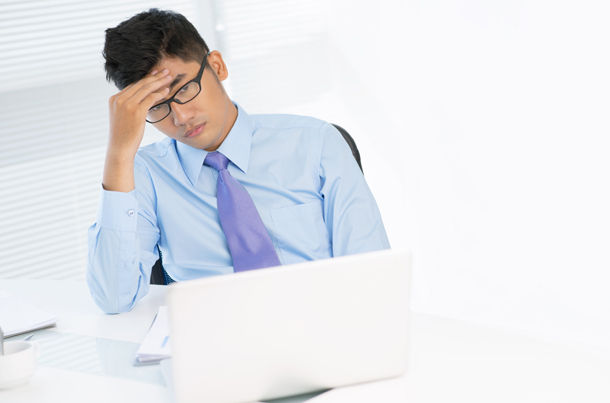 Is the most important thing for you while traveling is being safe and secure? Then, have a seat among the Wide-Eyed and Anxious ones. The travelers in this group go on less business trips but they like discovering the city they travel to and try the local dishes. They also see keeping in touch with the family as a top priority. They like technology and they have a tendency to agree with the company policies while they are on a business trip.