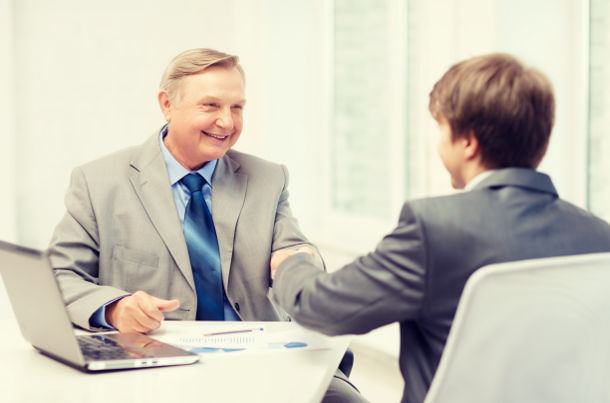 Business events, especially some of them, can be vital for your career and for your self-development, for sure. However, attending a local or international business event may cost too much considering the travel, accommodation and registration expenses. This being the case, taking time off from work or trying to cover all these expenses may be too challenging for an average employer but paying no mind to these business events such as congresses, conferences or trade fairs will make you remain as an average employer.
So if you wish to move forward in your career, it seems that you need to start with convincing your employer to cover all these expenses. Do you think it is too difficult? Well, actually not. Just try these steps to convince your boss to pay for the next business event and see if those can help. Good luck!
Act Early
The first step you should take is to plan early. By doing so, you can both have more time to convince your boss and you can benefit from early registration fees. It will also show that how devoted you are to attend this event.
Estimate a Budget
Estimating a budget that covers accommodation, registration, travel, transfers and all the other things will help you better in convincing your employers because seeing these expenses in details on a piece of paper will definitely clear their minds and make things easier for them to decide.
State Your Request in Written Notice
If you wish to be taken seriously, it'll be wise to state your request in written notice. By doing so, you will give your employer the opportunity to study this request in detail and to review it at a more available time afterwards. Preparing a comprehensive request supported by your specific reasons to attend this event and the detailed information about the event will also do great.
Mention about Networking
When preparing your request never skip mentioning about networking options. Make an extensive research about the exhibitors/delegates you can meet there and be specific about how they can contribute to your job.
Educational Attainments
Attending a business event will undoubtedly offer you educational attainments, too. So if you also include these attainments in your request and explain that how these attainments will make you more productive at work, your employer will more likely accept your request. You can also tell about the new, additional assignments that you can take on.
Ensure that You will be Accessible
You employer might be a bit uneasy about how things will be handled when you are away. So assure your boss that you will be accessible during your time away from the office. And do it. Try to reply your e-mails and fix anything you can while you are on the computer. Before you leave, you can also identify other team members who can manage your jobs while you are away. This will definitely make your employer relieved.
Prepare a Report after your Attending the Event
Just after you return to office, keep working on the event that you attended. Prepare a report that includes your new ideas and your attainments. Share this report with your team members and of course, with your employer. If he/she sees that attending this event was really useful both for you and indirectly with the company, this will also make your next event attending easier.