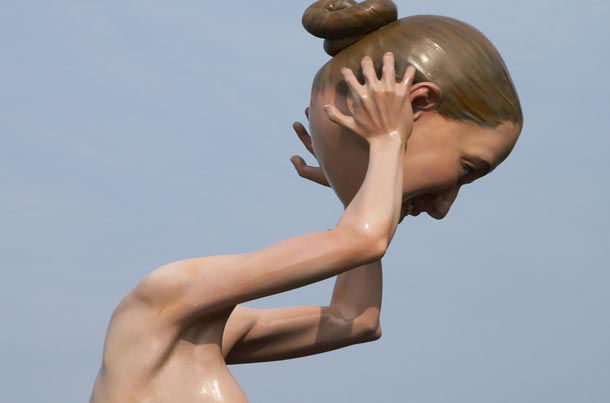 Boston, a city that keeps its throne as one of the most popular cities in the USA in the realm of education and business is also highly preferred as a host city for academic and business events. Every year, many international events are held in this impressive city and thousands of people travel to Boston for academic or business reasons.
If travelling to Boston is also on your agenda, you should lend an ear to me for I'll give you a great advice that will turn your business trip into an unforgettable memory. DeCordova Sculpture Park and Museum will offer you both natural and artistic satisfaction.
The former estate of Julian De Cordova, a Jamaican merchant, a travel and an art lover, DeCordova Sculpture Park and Museum now serves as a park, an open air contemporary art museum, a cultural center and more. No matter what kind of a person you are, you will absolutely find something for you in this wonderland.
Being inspired by his travels to Europe with his beloved wife Elizabeth, Julian de Cordova renovated his estate as a European castle. He collected many art pieces during his world travel and wanted art to educate and illuminate people. So he did what it would take to make his house to turn into a public art museum right after his death. And then, this impressive estate of Julian de Cordova became DeCordova Sculpture Park and Museum which is now one of the most attractive landmarks in Boston.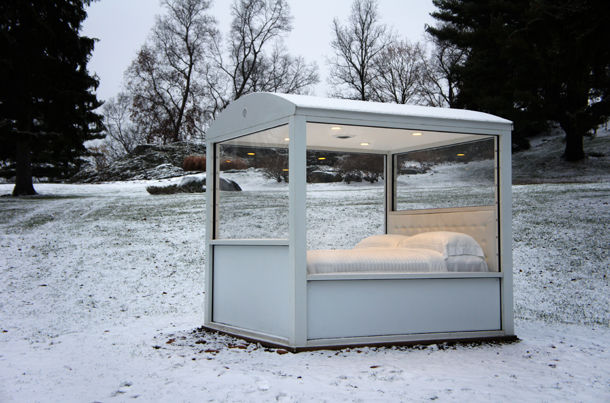 Image Credit: Peter Eimon
Located 20 miles (approximately 32 km) northwest of Boston, DeCordova Sculpture Park and Museum is the largest park not only in Boston but also in New England. Established in 1950, this park mainly focuses on sculptures as you can see in the images. And by 2020, DeCordova aims to become a premier sculpture park. In DeCordova, there are more than 60 sculptures that will appeal to you and inside the building, many exhibitions, collections (permanent or temporary) and many activities will welcome you!
Among these activities, I can count yoga days, birding tours, talks, cultural events, artist conversations, workshops, or screenings that draw remarkable attention to the park during the year. Apart from these, DeCordova is home to the one and only preschool in a contemporary art museum in USA.
What you will see in DeCordova will change according the time you visit there but in permanent collection, more than 3500 artworks await you. These artworks are photography, paintings, drawings, sculptures, new media, multimedia and many more. Photography dominates the artwork collection actually with more than 1500 pieces. If you like to know more about the permanent collection of the museum, you can proceed to the official website of DeCordova.
DeCordova Sculpture Park and Museum is open between Wednesday and Friday from 10:00 to 16:00 and between Saturday and Sunday from 10:00 to 17:00. If you are lucky to visit there on the first Wednesday of each month, you are offered free entry! Before you leave, there is of course a store that you should definitely pay a visit to fill your luggage with gorgeous souvenirs. DeCordova Sculpture Park and Museum will definitely make your day!
Main Image Credit: Gregory Marton