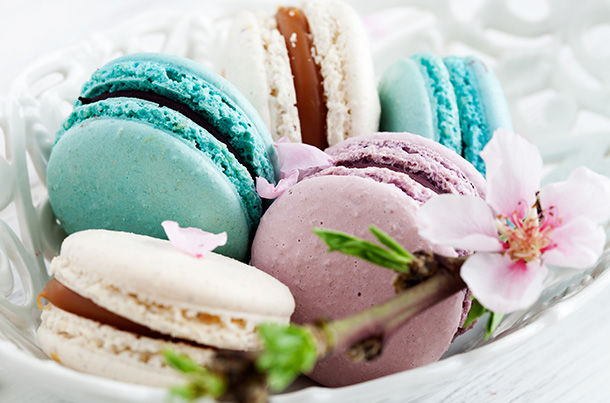 So, if you think the only things you'll take home with you are the souvenirs you bought for your beloved ones from Paris, you are completely wrong. Your recently gained weights because of the tastiest pastries of the French cuisine will be travelling with you, too. Still, I don't think you will regret for any of the bites. What's more, you will find yourself craving for those éclairs, croissants and mille-feuilles when you go back home.
Therefore there is no point in holding yourself back, thinking about the 'a moment on your lips, a lifetime on your hips' cliché. Especially, when you are in a country where the word 'delicious' originated. I have already tracked down the 7 best patisseries in Paris with their specialties for you. All you have to do is finding these pastry paradises and enjoy!
Bon Appétit!
Pierre Hermé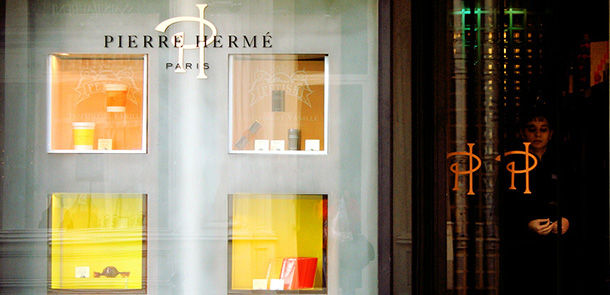 Image Credit: roboppy - Flickr
Pierre Hermé is famous for its colorful macarons, which are extremely appealing for both your eyes and stomach. However, one cannot underestimate the taste of its Croissant Ispahan and Tarte Infiniment Vanille.
Adress: 72 Rue Bonaparte, 75006 Paris
Ladurée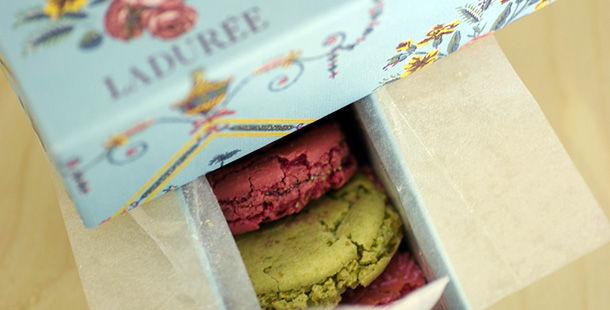 Image Credit: newyork808 - Flickr
If the world owes the existence of the macarons to French Cuisine, then French Cuisine owes the best of them to Ladurée. Other than the mouthwatering macarons, you should also give a try to Tarte Tatin and Harmonie.
p.s: You are about the visit one of the most crowded patisseries in the world. If you want to enjoy your pastry not in a rush, make sure to go early in the morning.
Adress: 21 Rue Bonaparte, 75006 Paris
Des Gâteaux et du Pain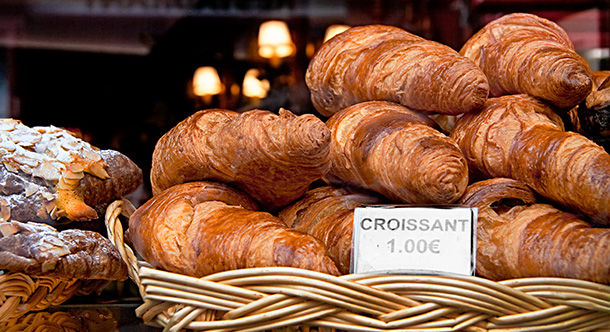 This one goes for the ones who are searching for the best croissant in town. In addition, the place is pretty assertive when it comes to Pomme Tatin and J'Adore la Fraise.
Adress: 63 Boulevard Pasteur, 75015 Paris
La Pâtisserie des Rêves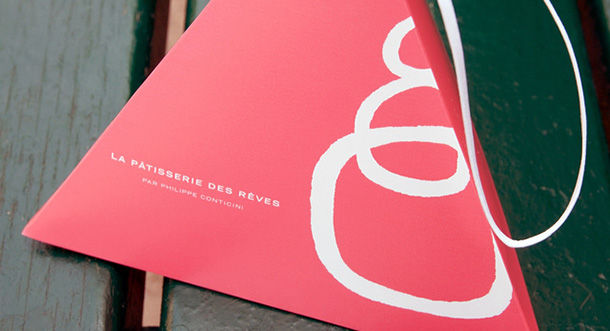 Image Credit: woodwood - Flickr
Whether it is the Grand Brioche or Cylan that defines the dessert of your dream, you will have it in La Pâtisserie des Rêves, which translates into English as 'Pastry Shop of Dreams'. The place is the ultimate one to go if you are after the perfect French breakfast in Paris, too.
Adress: 93 Rue du Bac, 75007 Paris
Jacques Genin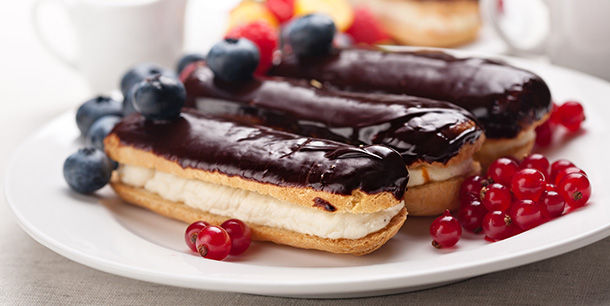 I don't know what you think about Éclair, but I can assure you that it cannot get more delicious than it is in Jacques Genin. There are even rumors that people living in nearby countries make day trips to Paris to eat some. If you are not a big fan of this, one of the miracles in the world that is disguised as a pastry, you may try Caramel Gingembre or Abricot Pate de Fruit.
Address: 133 Rue de Turenne, 75003 Paris
Hugo & Victor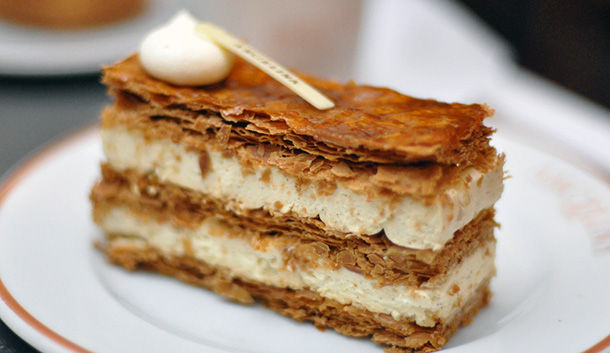 Image Credit: hanaselly - Flickr
You will be welcomed by one of the most classy patisserie window you may ever encounter in the world in Hugo & Victor. I would recommend Victor Pistache and Victor Fraise Millefeuille but no matter what you have, you will be introduced to a new phase of taste and you'll leave the patisserie looking for the soonest opportunity to come back.
Address: 40 Boulevard Raspail, 75007 Paris
Café Pouchkine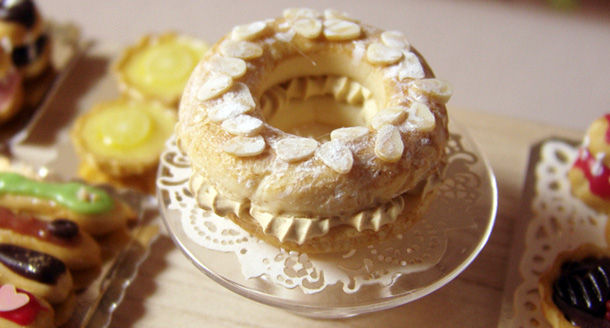 Image Credit: Stephanie Kilgast - Flickr
The place sounds Russian, and is Russian in fact, but thanks to their French chef who is actually a World Champion in pastry, the Café Pouchkine is among the places that serves the best pastry in town. Croissant Vanille and Paris Breast cannot be missed out.
Address: 64 Boulevard Haussmann (inside 'Printemps Mode'), 75008 Paris