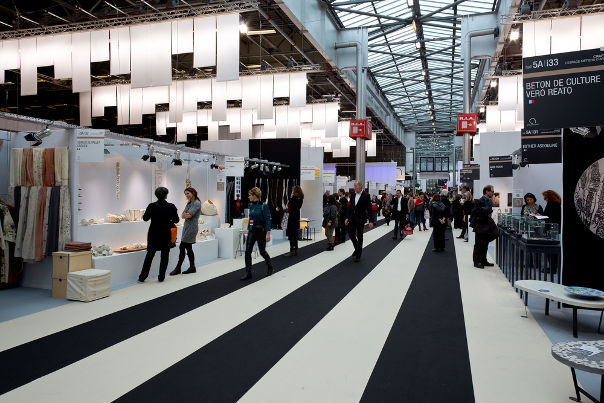 By the time you finish paying for the day to day expenses of running a business, you are likely scratching the lining of your pockets to attend that annual trade show. Making the numbers work means cutting expenses and finding money, and you need a strategy that incorporates all of your resources. Here are five tips that will help your small business make that big show.
Crowdfunding
Crowdfunding has made quite the splash as an effective alternative funding method for start-up companies and the SMB market. Why try to find a single donor when you could find hundreds? Make a pitch, get online and use that goodwill that you have been building in the community.
Grants
An Individual Development Account (IDA) Grant matches any cash that you have set aside for a legitimate business expense, in this case, a trade show, giving you financial leverage that is difficult to find anywhere else without giving out equity. You may also be able to squeeze money from your state in the form of a grant. If you are in an industry that your state considers important to support, you can apply for the money they have set aside for that industry. This is not by any means cheating; they set it aside on purpose! If you do not take it, one of your competitors will.
Negotiating With the Trade Show Producers
If you have a unique perspective on industry business, an important technical innovation or social currency that would help spread the word about the trade show to your industry, then you may be able to negotiate a lower price for attendance at the show. Many trade shows are happy to help attendees who host a panel or otherwise bring value to the show itself.
Make sure that you understand the motives of the show producers, however. Always pitch them on the angle of bringing more people to the show or bringing more money into the show.
Buying Used Trade Show Displays
You may be able to cut some of your supply side expenses by investing in a sturdy used trade show display instead of wasting your money on the premium for a new one. There is no legitimate difference between a great used display and a new one other than the price, so pocket the difference and use it to cover part of your travel expenses!
Make sure that you move quickly if you are looking for a used trade show display. Many other small business owners will have the same idea as you (especially after reading this article), and you may not be able to get the design that you want if you wait too long. Calling early assures that the trade display manufacturer will be able to set aside the design that actually fits your floor plan and your execution style!
Partnership
Do not be afraid to partner with another business that supports your company. You will have to be very proactive on this front if your name is not yet established in your industry; however, there are certainly plenty of opportunities. Find the companies that are in your area that produce complementary products. If a product is complementary, it means that customers will eventually buy more of the partner company's products if your products sell more. Pitch this financial incentive to those companies. Eventually, you should be able to find a company that is happy to encourage more sales of its product without even having to go through the expense and hassle of attending your trade show!