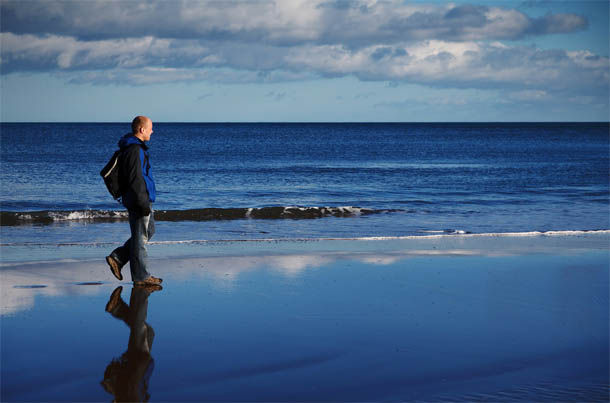 The life is so rich and generous that wasting it by doing nothing but working would be ingratitude. We all know that we need to spare some time for our families, friends or we need to take some time off to rest and motivate ourselves to work diligently again. However these may not be enough to season up your life. The world offers you numerous opportunities for that and you can turn your tedious life into an awesome one. Especially if need to travel frequently for business, why not turn this business trips into an advantage? Have you ever thought about how many activities that you can take up as a business traveler? Just pick the activity that fits you better and enjoy making the most of your life even when you are working!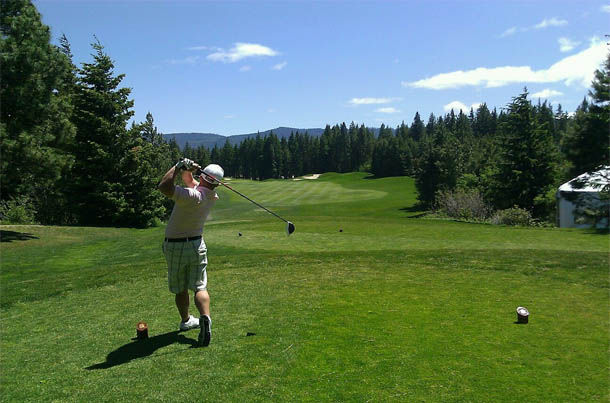 Golfing
Golf can be regarded as the best sport for business people as it is played on a vast green courses that will soothe you and it requires full concentration that will make you think about nothing else but the play. If you spend most of your time in an office and your only activity is to travel, playing golf will do you good. A game lasts for 4,5 hours and you need to be on the verdant golf course with no voice but of the ball in your ear. Can you imagine yourself not worrying about your work and doing nothing but spending your time just for yourself for that long? You'd better do. You won't believe how tranquil you feel after the play!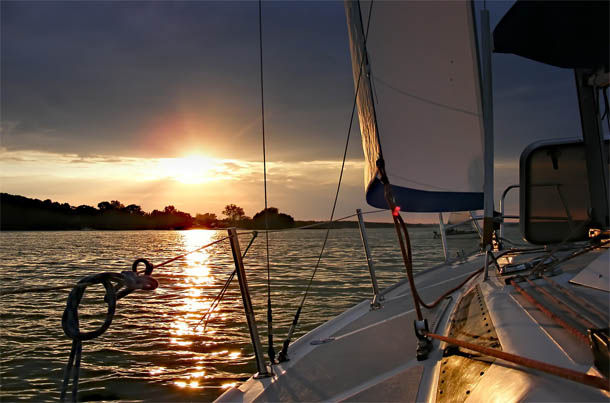 Sailing
Let's not discuss the calming effects of the sea. Being on the sea will shower you with the sense of freedom, joy and solitude that you've been craving for after exhausting meetings and crowds. Sailing which can be associated with managing a business will not only give you a chance to practice a team spirit once again but also it will sweep away all your stress. What about struggling with the wind and the currents instead of business crisis for some time? Being lucky to travel often, you will have the chance of sailing on the best places in the world. Undoubtedly, your body and soul will be grateful to you if you take up sailing!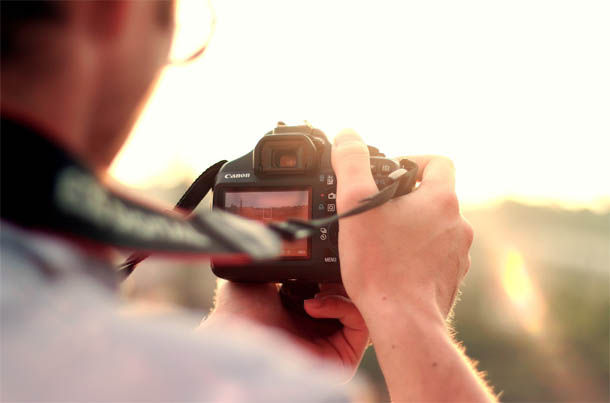 Photographing
It's probably the easiest activity to take up! If you are not into taking quite professional and artistic photographs, a moderate camera and of course a sense of aesthetics will be enough for you. You can start to take photos while you are on board and continue in your free time after the event. Once you taste the joy of capturing the moment, I'm sure you will not be able to stop yourself. After months or years, you will have a huge photograph collection from different cultures around the world. And what you will acquire from your business travels will not be only about business, you will also have numerous permanent memories that will make you remember these trips with a smile on your face.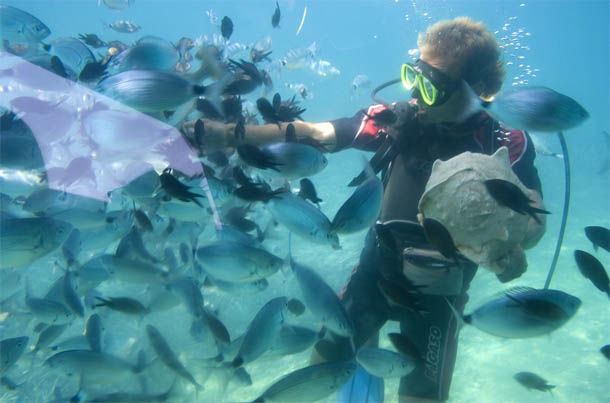 Scuba Diving
Like sailing, scuba diving will offer you the matchless advantages of the sea and the underwater. Once you dive into the sea, a ravishing world, that you will be addicted instantly, will welcome you. If you feel you are ready to discover this world, one time will never be enough. While you watch the underwater life going on in harmony, you'll get inspired and think about this world's chaos which will make you question the stress you have, most of time for nothing. If you are travelling to a perfect diving destination, do not turn back without giving it a try, especially if you are lucky to be able to this activity in your home country.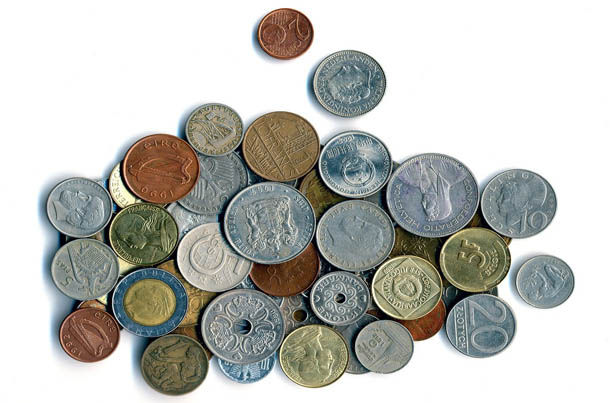 Collecting
This old but timeless activity is a perfect hobby especially for travelers. What you can collect is limitless. This can be stamps, sand, stones, money, magnets, mugs, keychain, shot glasses or snow globes. You can pick anything you want and start to collect. Collecting requires nothing more but offers you a bunch of sweet memories. What are you waiting for? Get a move on and start collecting something in your next trip!